(Last Updated On: August 11, 2020)
The outbreak of the Covid-19 pandemic has affected all aspects of human activities including education. It poses serious concerns to education systems such as learning disruptions and decreased access to education facilities. Besides, the pandemic has also facilitated the creation of innovative teaching methods that may reshape the future of education in the 21st century. This blog will cover the impact of Covid-19 pandemic on education and how we are dealing with it.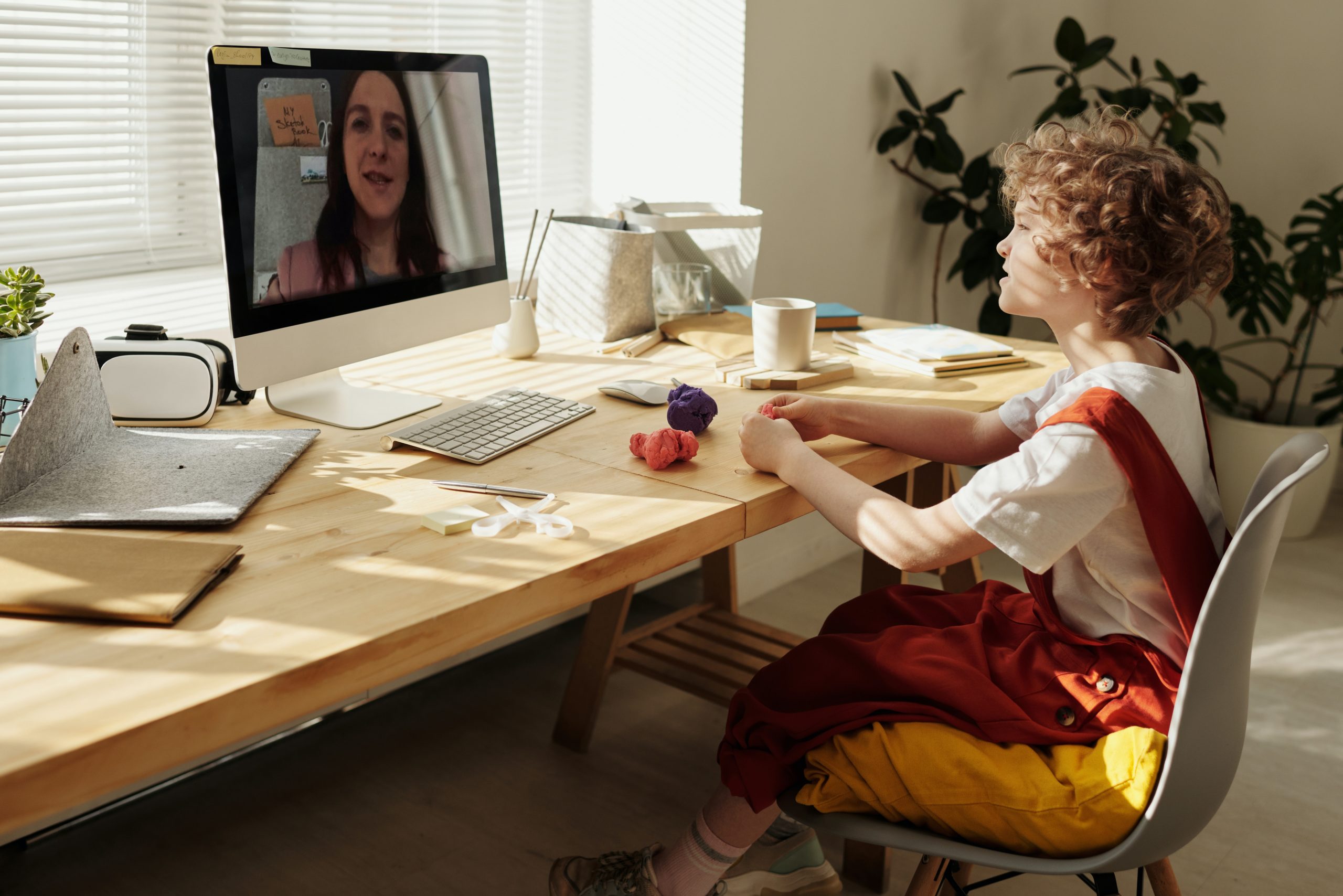 Photo by Julia M Cameron from Pexels
How has the Covid-19 Pandemic Affected Education?
According to UNESCO Institute for Statistics (UIS), the Covid-19 has resulted in closures of schools in more than 100 countries worldwide, impacting over 1,1 billion learners out of the classroom, accounting for 67.6% of total enrolled learners.
Across the globe, educational disruptions can have long term implications, especially for the vulnerable. When schools shut, children from lower-income households who rely on school-based nutrition programs will lose access to school meals. We don't know how long the pandemic can last. But this will cause psychological and physical harm to children even if the food insecurity happens for a short time. Moreover, nutrition shortfalls can also cause financial burdens on those families as the true cost to families of feeding children is high.
Due to the coronavirus outbreak, many countries have decided to cancel or postpone the upcoming semester or final exams. Standardized tests widely used for college admissions in the United States such as A-Level, SAT, and IB have been canceled, either.
Even when schools reopen, economic depression may increase inequality and constrain expanding access to education. It's the government's responsibility to bridge the gap of equality and not let the vulnerable be left behind.
How do Teachers and Students Overcome this Situation?
The impact of Covid-19 pandemic on education quite serious. Within a few months since the outbreak of the pandemic, the lifestyle of the entire world has been changed thoroughly. Billions of people are forced to "stay at home". Most schools and educators are looking for solutions to continue teaching during this coronavirus pandemic. In fact, not all students have access to the Internet and digital devices. Therefore, establishing effective forms of online education will grant access to institutional resources. This will help students who have fewer opportunities to be able to access alternative learning methods. The resources are divided into three main categories, namely Curriculums Resources, Professional Development Resources, and Tools.
Curriculums Resources
These include lessons, videos, interactive learning modules, and any other resources that directly support students in acquiring knowledge and skills.
Professional Development Resources
These are resources that can help teachers or parents in supporting learners, guiding them to content, developing their skills to teach remotely, or more generally augmenting their capacity to support learners now learning more independently and at home, rather than at school.
Tools
These include tools that can help manage teaching and learning. They are communication tools, learning management systems (LMS), or other tools that help to create educational content. These tools have also led to changes in the ways of teaching and learning in this Covid-19 pandemic. For example, with a communication tool, teachers are able to keep in touch with their students more efficiently through chat groups or video meetings. Whilst, ActivePresenter seems to be the most comprehensive tool for creating education content as teachers can design, edit, export, and publish courses to an LMS right in the software without using any plug-ins or external applications. Learners then can easily access and interact with the course content on any device having internet access.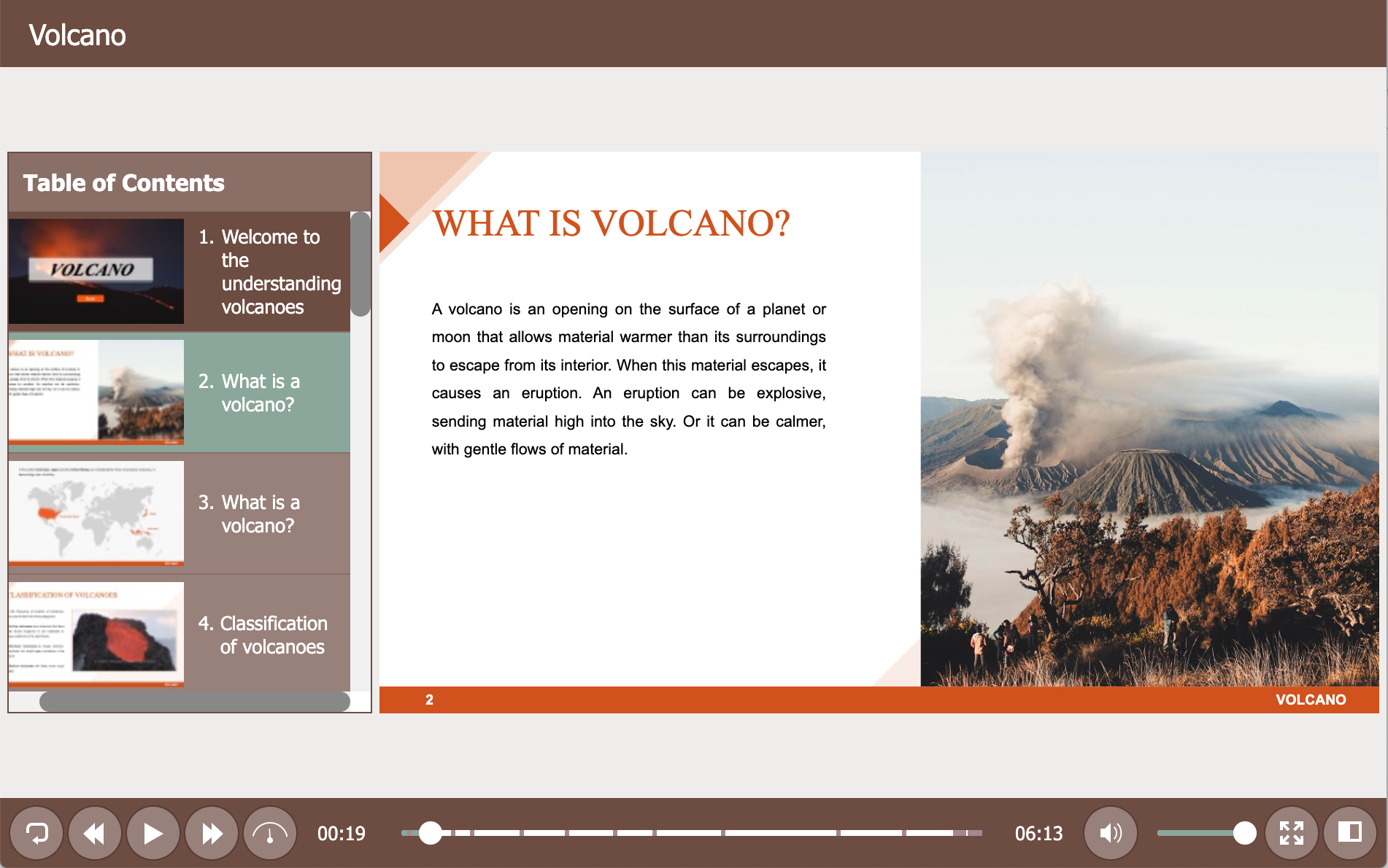 Educational Challenges and Opportunities
The Covid-19 epidemic poses both challenges and opportunities for education worldwide. Starting the school year late and losing access to facilities completely disrupt many students' lives, especially to those who are involved in physical activities or sports. Though it's just a temporary replacement, exercising at home without any equipment and limited space can still be possible. These activities can be stretching, climbing stairs, dancing to music, or even doing the housework.
Switching from traditional learning to online learning may be the most effective way to reduce educational disruptions during this pandemic. However, if we do not act appropriately, it will increase the equality gaps. Many children do not have internet connectivity or a laptop at home, others do. Fortunately, the appropriate strategy in many countries is to use all possible infrastructure. Postcards and other recourses that require less data usage such as content delivered by radio or TV are also available.
The impact of Covid-19 pandemic on education systems is adverse all over the world. The quarantine and school closures across the world may be inconvenient, but it's necessary to contain the spread of the virus. Also, this is an opportunity for education systems to adopt technology and appropriate teaching methods to adapt to the current situation. With online learning trends emerging in many parts of the world, some people are wondering if it will continue to persist post-pandemic and how it would impact on the education systems worldwide.