Tutorials & Tips about Screencasting, HTML5 animation creation & Rapid eLearning authoring
We write tutorials, guides and tips about screencasting, video editing, rapid HTML5 elearning authoring and HTML5 animation creation.
---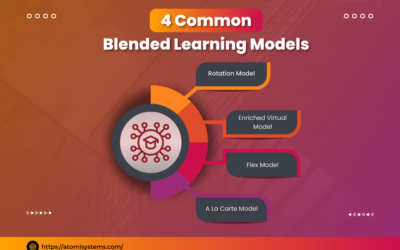 Blended learning is an approach to education that combines online and face-to-face learning methods. There are different blended learning models depending on how the online and in-person components are integrated and balanced.