Tutorials & Tips about Screencasting, HTML5 animation creation & Rapid eLearning authoring
We write tutorials, guides and tips about screencasting, video editing, rapid HTML5 elearning authoring and HTML5 animation creation.
---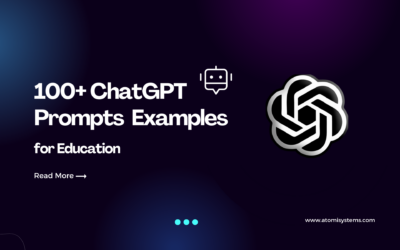 ChatGPT Prompts examples will nudge industrial designers, company trainers, teachers, and students to the next level of the profession. Plug and play these 100+ best prompts for the educational purposes.