(Last Updated On: October 27, 2022)
You might envision a game-related concept when hearing the term "gamification." That's right in a way, but not enough. What exactly is gamification, and what are its advantages in non-game industries, particularly eLearning? Let's learn more about it in today's blog.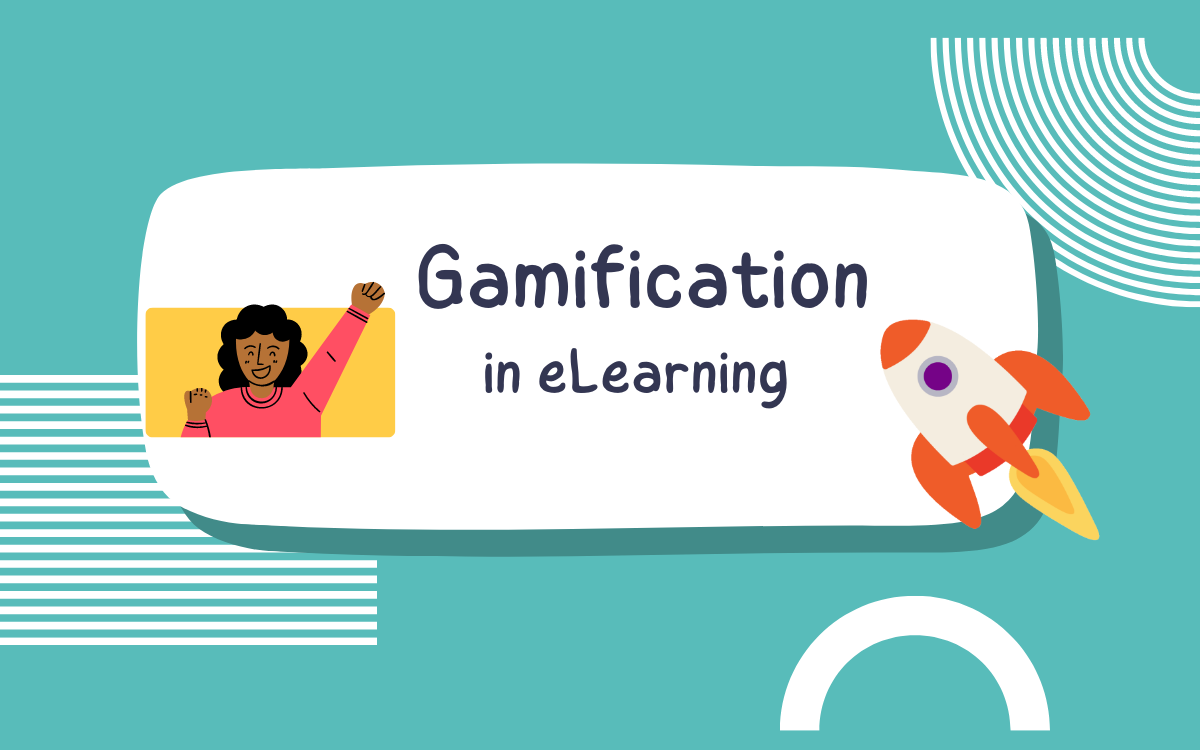 What is Gamification?
In general, gamification is the implementation of game elements in non-game contexts to boost participants' excitement and engagement. In other words, in order to encourage people to attain their objectives, real-world activities are made to resemble games. Gamification may be used in many different ways on a daily basis. Learning by playing, loyalty rewards points, and frequent shopper points are just a few examples. Because it appeals to people's innate desire for accomplishment and competition, gamification is effective. Gamification is used by teachers, trainers, and other professionals to boost involvement and raise output.
When was Gamification First Invented?
Before officially being created in 2002 by Nick Pelling – a game designer, the term "Gamification" had sprouted in the 1890s when Sperry and Hutchinson Company used S&H Green Stamps as rewards to accumulate and exchange goods for their customers. However, it was not until the 21st century that Gamification became popular and was widely used in many fields including marketing, product design, software product development, and of course, eLearning.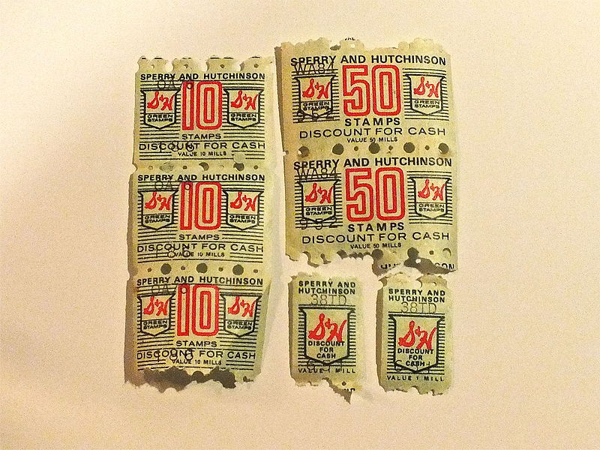 (image source: Wikimedia)
A Typical Example of Gamification
A typical example of the benefit of Gamification in marketing is Facebook's strategy to attract more users. Nowadays, Facebook is probably the best-known social network site, where users can connect with their family and friends, post statuses, images, and videos, share links, and so on. As owning a mass of users, Facebook has recently launched a gameshow platform with an interactive video called Confetti, where viewers answer trivia questions with winners splitting the cash. And the result is as expected. Since the first launch in July 2018 in the U.S., Confetti has gained a huge number of participants and recently expanded to Canada, Mexico, the UK, Thailand, India, the Philippines, and Vietnam via Facebook Watch. That's how Gamification can motivate involvement.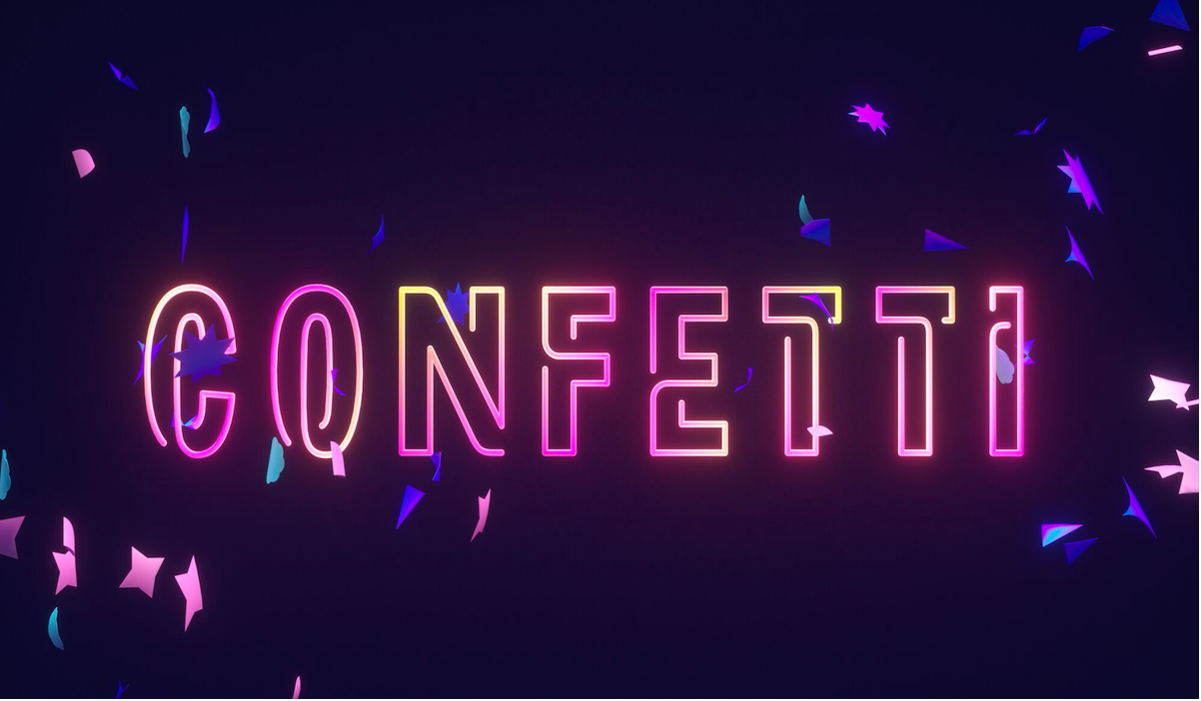 (image source: Facebook)
What are the Benefits of Gamification in eLearning?
eLearning has adopted Gamification for training because of its tremendous benefits to engaging learners and enhancing their learning ability.
Stimulate Competition
The most common elements in games are points, badges, and leaderboards. These are always the key factors in games that stimulate players to be more excited and engaged. Therefore, eLearning uses such game elements to create an environment that makes learners feel more involved and motivated. Learners will get points if they complete the right actions and will move to the next level if they gain a predetermined number of points. Learners will get badges as symbolic rewards for their achievements. Leaderboards signify progress and rank learners against others. Leaderboards may depend on the number of points and achievements that learners get. We could say that these are 3 significant elements with which learners can compare their results and attempt to improve their rankings.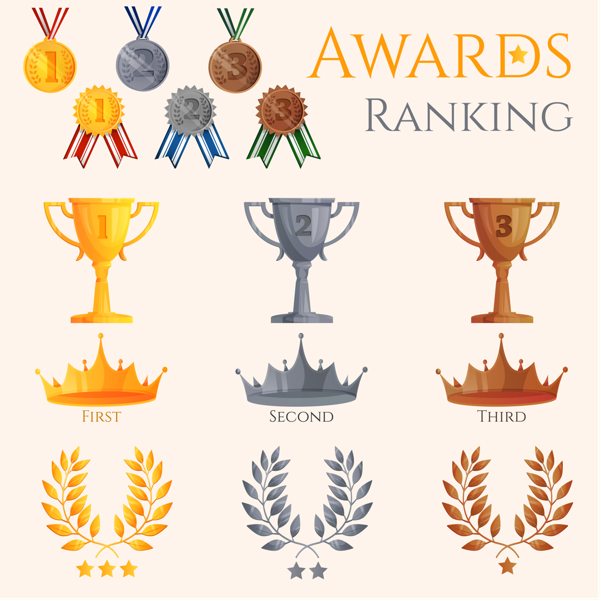 (image source: Freepik)
Create Friendly Environment
Moreover, Gamification creates a friendly environment where learners feel comfortable and relaxed: Whenever learners make mistakes, they will get feedback instantaneously and have another chance to start over. This freedom from failure allows them to gain experience without any fear.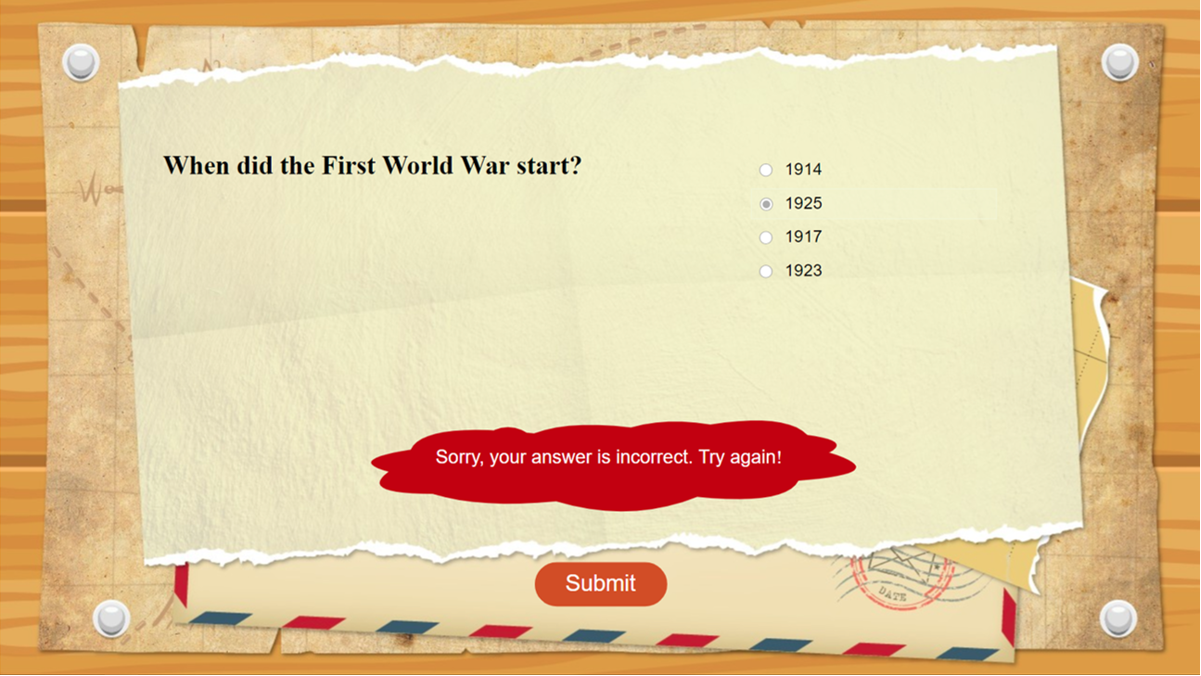 Promote Retention
Most importantly, Gamification promotes learning ability thanks to engaging games that provide a lot of fun for learners. Learners can learn and experience "fun" while playing games. This level of fun also promotes the engagement of learners and therefore increases their retention in learning.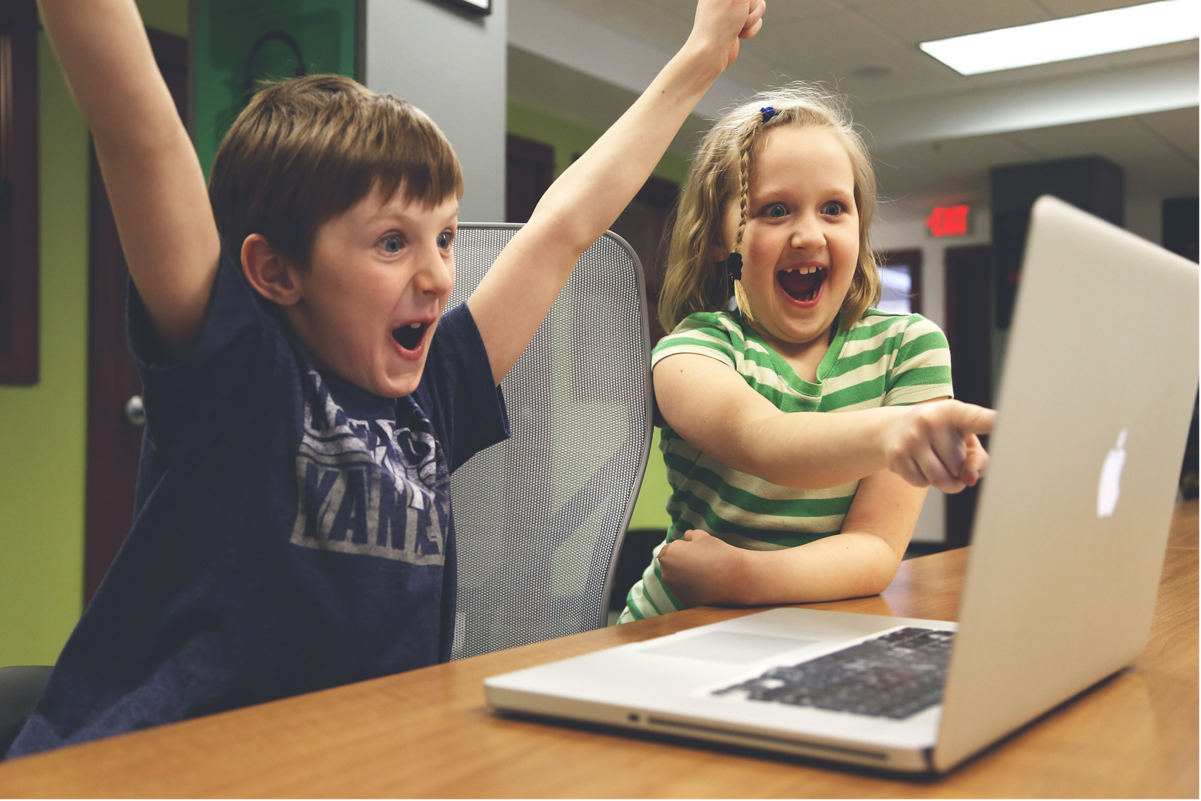 Develop Skills
Last but not least, Gamification provides an effective learning environment with real situations and challenges. It encourages learners to develop skills in the real life such as time management, teamwork, competition, and critical thinking.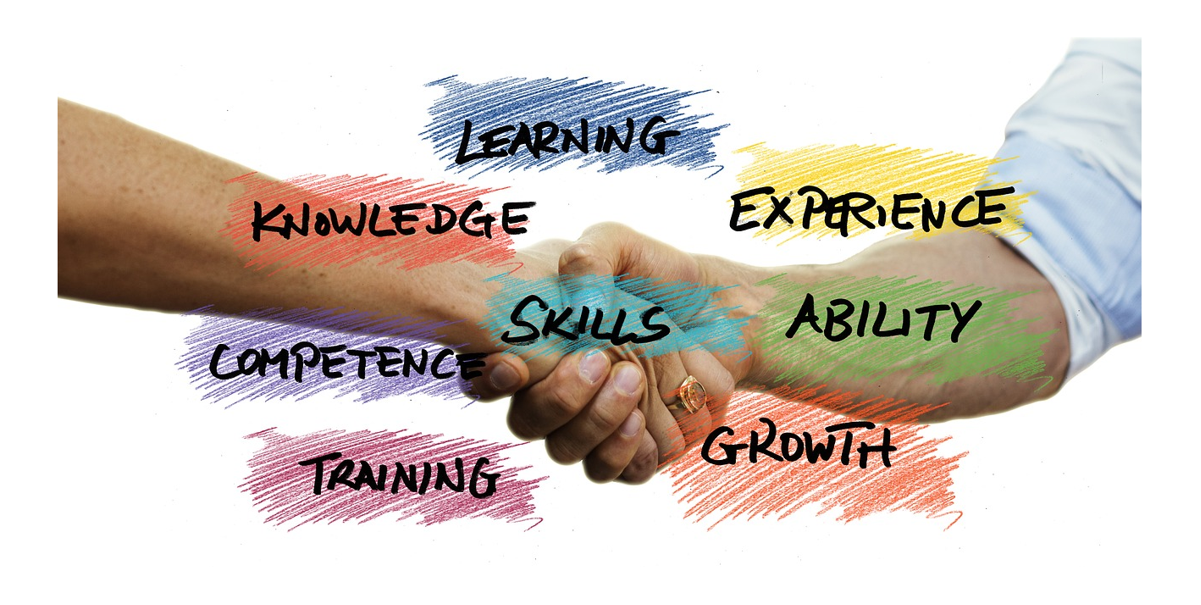 Conclusion
Gamification has become one of the rising trends for eLearning in the past few years, along with other elements like Mobile Learning and Microlearning. Gamification promotes learning and motivates learners in terms of involvement and inspiration. To get ready for creating an eLearning course with Gamification involved, we bring you one of the most powerful eLearning authoring tools: ActivePresenter. We can easily create games for eLearning courses such as Millionaire Quiz Game, Crossword Game, and Race To The Treasure thanks to a bunch of Interactive Objects, Events – Actions, Feedback Layers, Slide Masters, Question Pools, Random Slides, and Object States that ActivePresenter provides for.  So, try out ActivePresenter and let us know if you could create any courses using it.