ActivePresenter 9
ActivePresenter provides all the tools you need for multiple eLearning purposes such as creating interactive slide-based courses, software simulations, assessments, educational games, and training videos.
Learn More
Download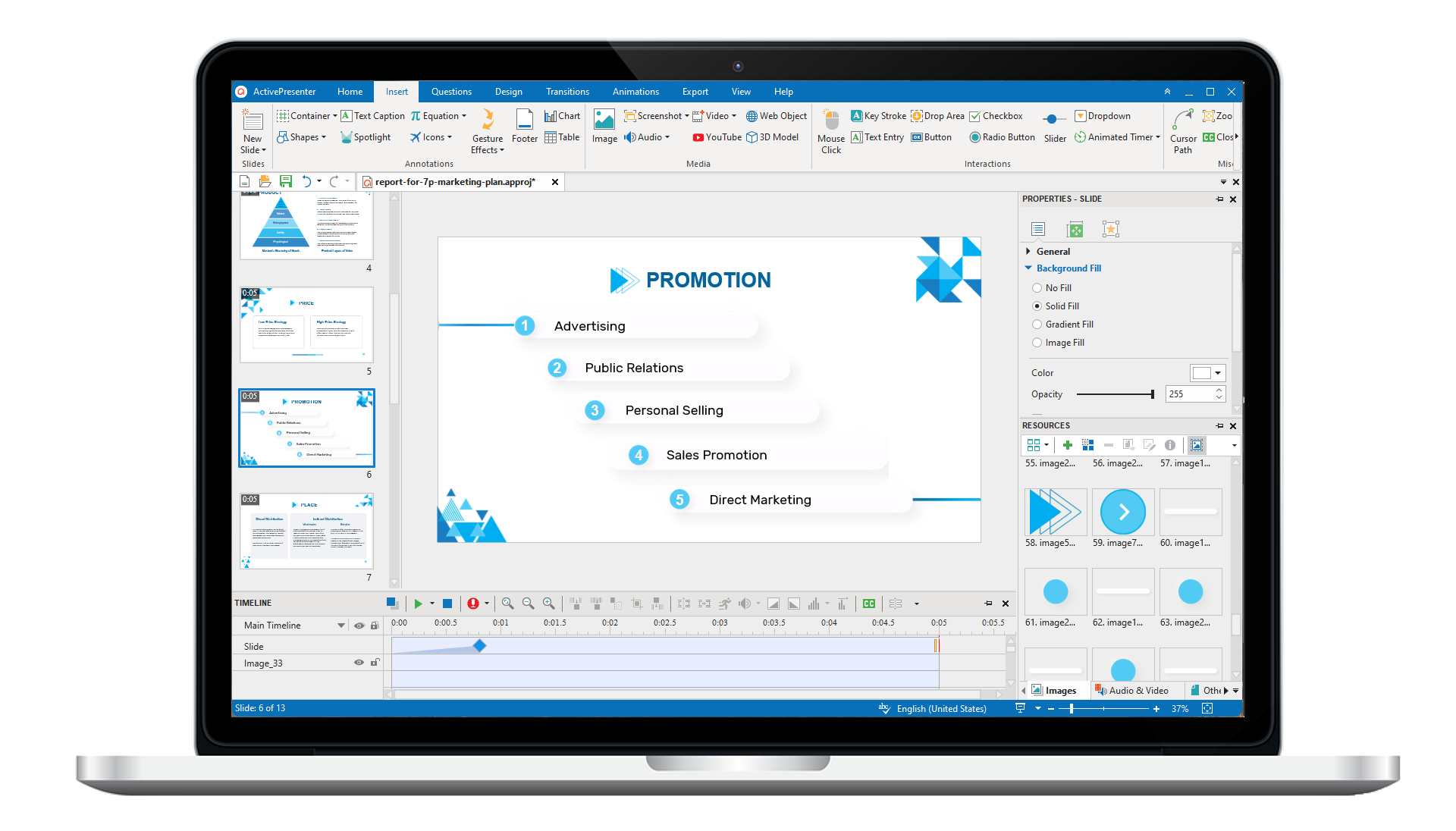 Saola Animate 3
Create HTML5 animations and interactive content which run on any platform and device without coding skills.
Learn More
Download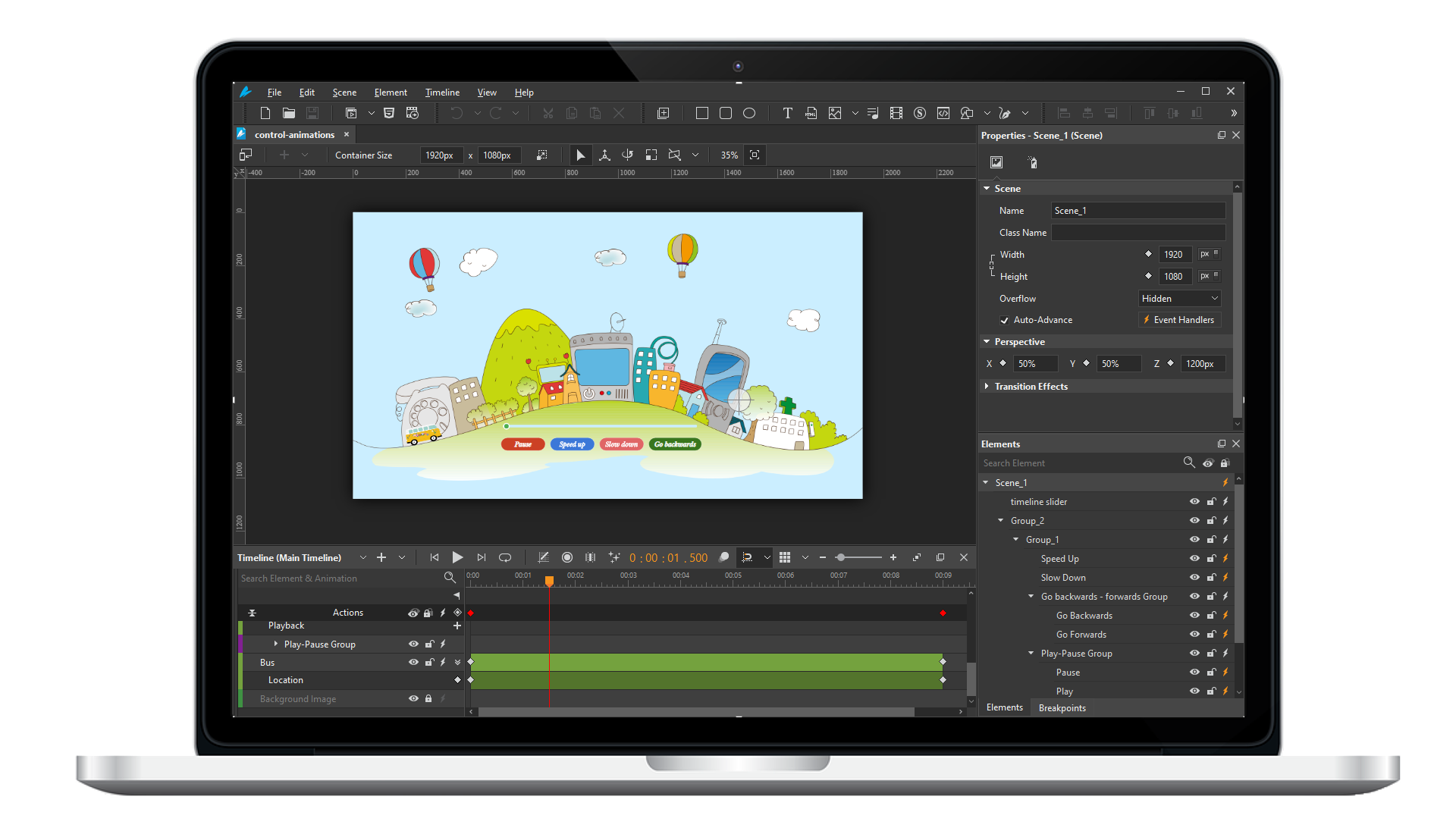 Learn, share, and get support
Read latest tutorials and tips
Learn & ask our support experts
Connect & share with user community
Screencasting & eLearning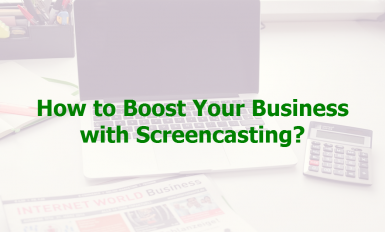 How does screencasting play important role in your business? In recent years, the world has experienced a rapid rise of mobile technology, leading to a spectacular growth in video consumption. If you are running a business, using videos may become a must in your...
No Results Found
The page you requested could not be found. Try refining your search, or use the navigation above to locate the post.