ActivePresenter 9
ActivePresenter provides all the tools you need for multiple eLearning purposes such as creating interactive slide-based courses, software simulations, assessments, educational games, and training videos.
Learn More
Download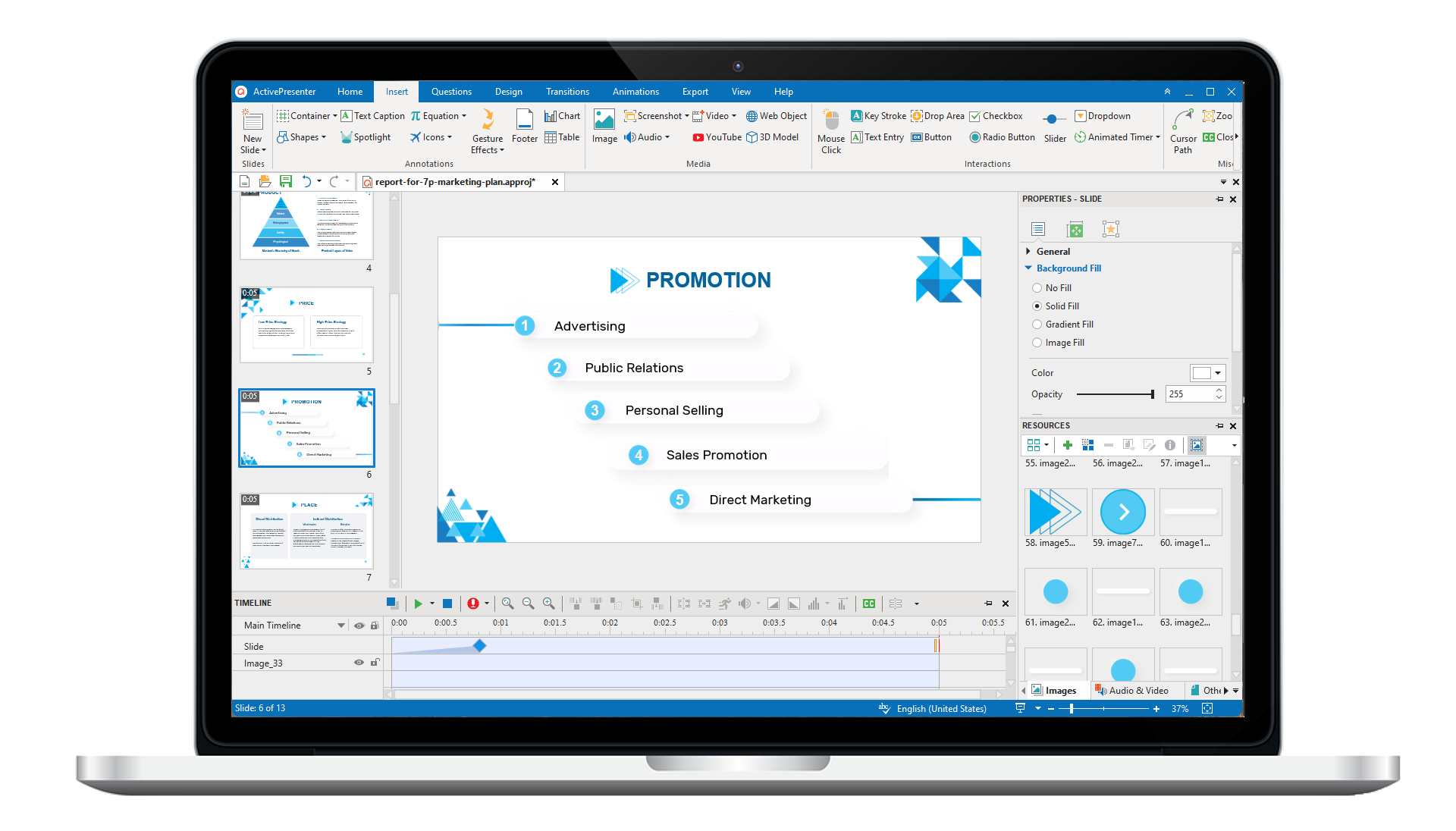 Saola Animate 3
Create HTML5 animations and interactive content which run on any platform and device without coding skills.
Learn More
Download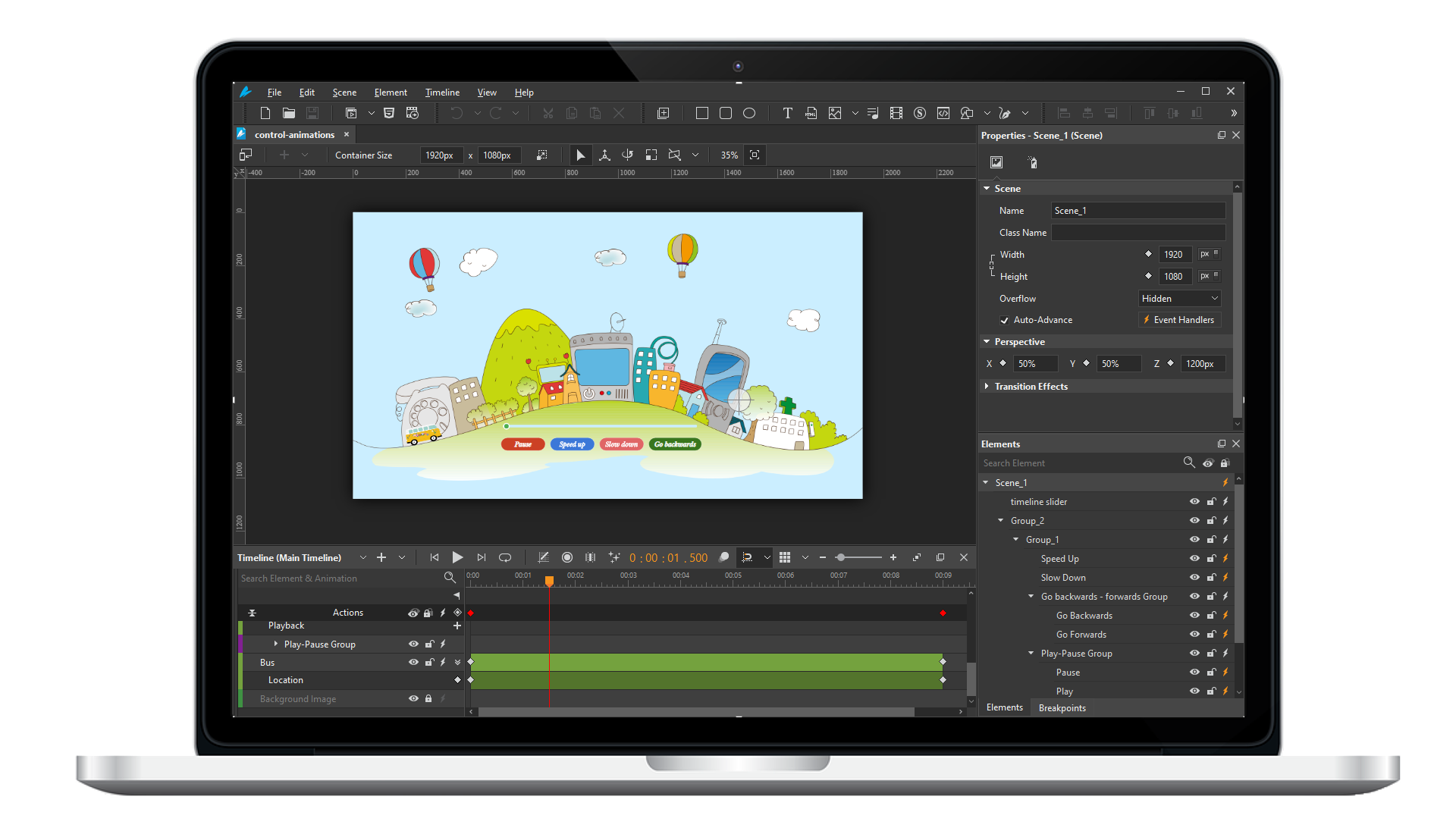 Learn, share, and get support
Read latest tutorials and tips
Learn & ask our support experts
Connect & share with user community
Screencasting & eLearning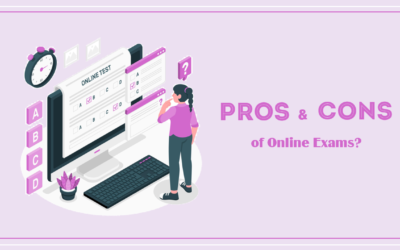 It's a breakthrough when it comes to teaching, learning, and taking exams online. However, many people are still wondering whether to choose online tests or not. If so, let's explore the pros and cons of online exams in today's blog.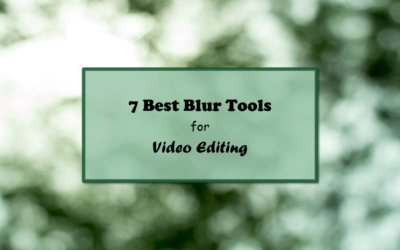 Struggling not to know how to blur the censored parts in your video? Then, this article is definitely what you are looking for with the 7 best blur background app suggestions to simplify your video editing.
Have you ever heard about vector vs raster graphics? Do you know what they are and how they are different from each other? This blog will help you know more about them so that you can improve your design workflow.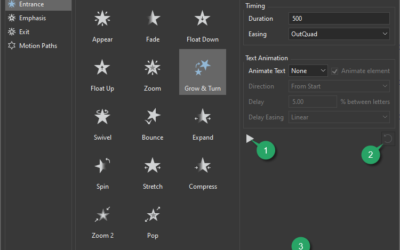 In Saola Animate, inserting animations for elements has never been so easy with Preset Effects. Using them is a smart way to attract visitors' attention.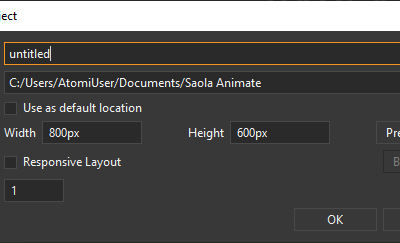 Let's start creating a new projects with Saola Animate 3 to enjoy creating HTML5 animation, interactive content for web, digital publishing, and more.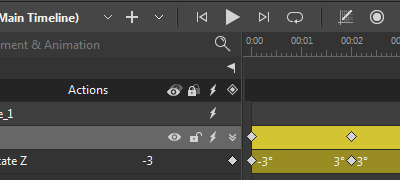 It's simple to create HTML5 animations with Saola Animate. The software provides a powerful set of animation features that ease the animation task.