ActivePresenter 9
ActivePresenter provides all the tools you need for multiple eLearning purposes such as creating interactive slide-based courses, software simulations, assessments, educational games, and training videos.
Learn More
Download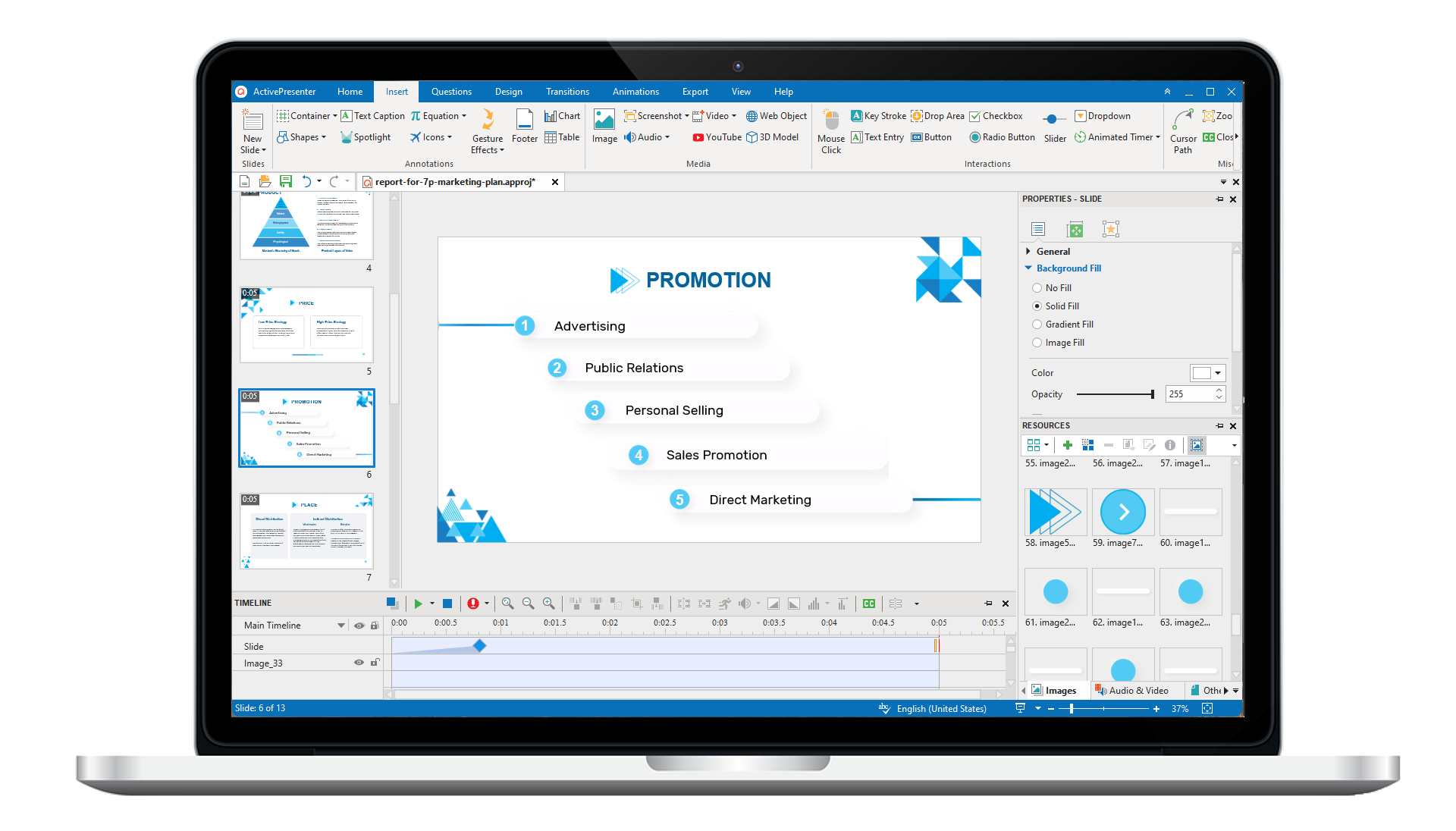 Saola Animate 3
Create HTML5 animations and interactive content which run on any platform and device without coding skills.
Learn More
Download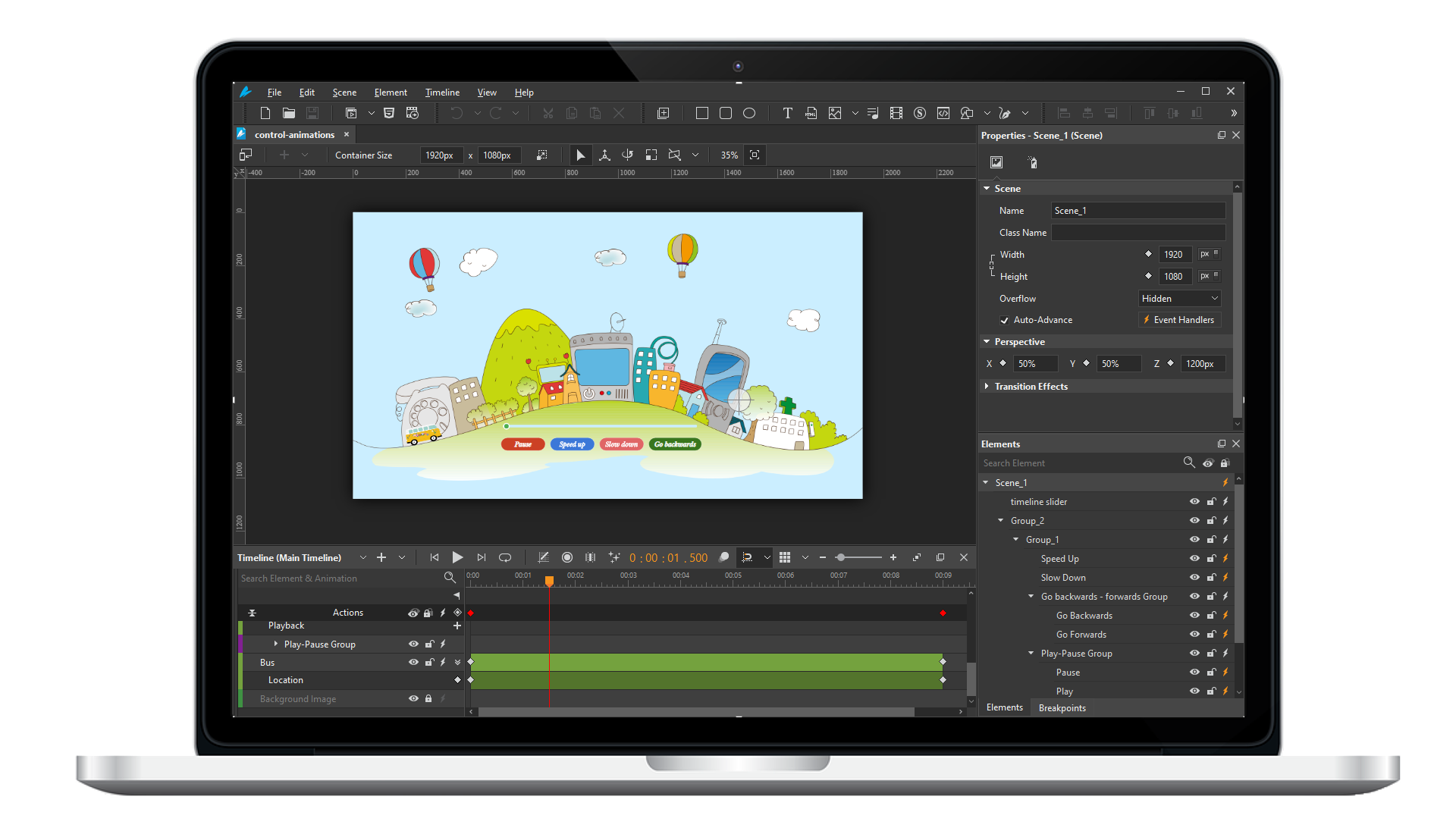 Learn, share, and get support
Read latest tutorials and tips
Learn & ask our support experts
Connect & share with user community
Screencasting & eLearning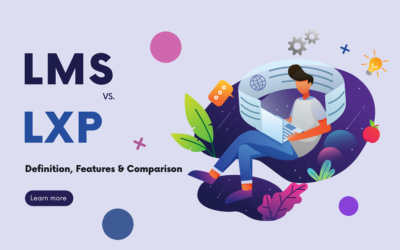 XP vs LMS are becoming trending keywords in eLearning industry. What are they? What are their differences? This blog will uncover them all.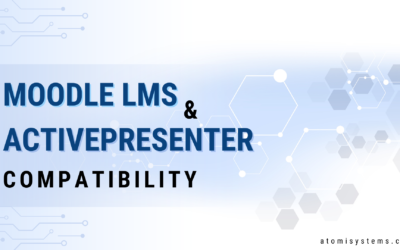 If you have an authoring tool and looking for a way to deliver and track your eLearning course, don't miss out on Moodle LMS. In today's article, let's check the compatibility of Moodle and ActivePresenter – a powerful authoring tool.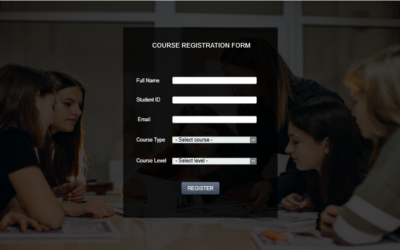 The dropdown menu is a kind of interactive element that helps your eLearning courses have a well-arranged look. Depending on their purposes, dropdown menus can be used for form filling, navigation, attribute selections, and so on.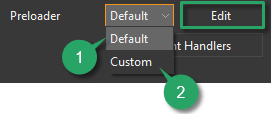 The more resources you use in your project, the more time your page needs to load. As a result, an elegant animated preloader (also a loading screen) is what you need to brighten up the seconds of waiting. Today's article will show how to customize HTML5 preloaders in Saola Animate 3.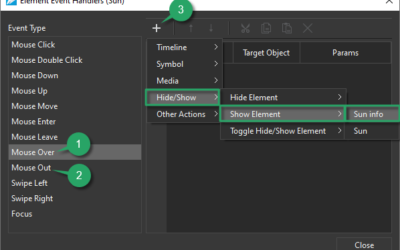 With Saola Animate, you can create engaging HTML5 content by using numerous built-in events – actions. Now, let's take a closer look at today's article to know more about Events – Actions in Saola Animate 3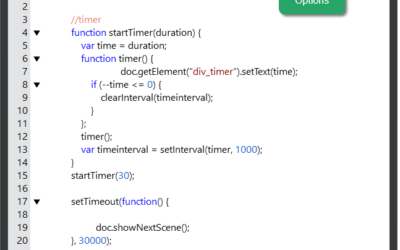 You can create almost common interactivity with numerous built-in events – actions and triggers in Saola Animate. However, complicated interactivity needs coding skills. In today's tutorial, you will learn how to create and call JavaScript functions in Saola Animate 3.