ActivePresenter 9
ActivePresenter provides all the tools you need for multiple eLearning purposes such as creating interactive slide-based courses, software simulations, assessments, educational games, and training videos.
Learn More
Download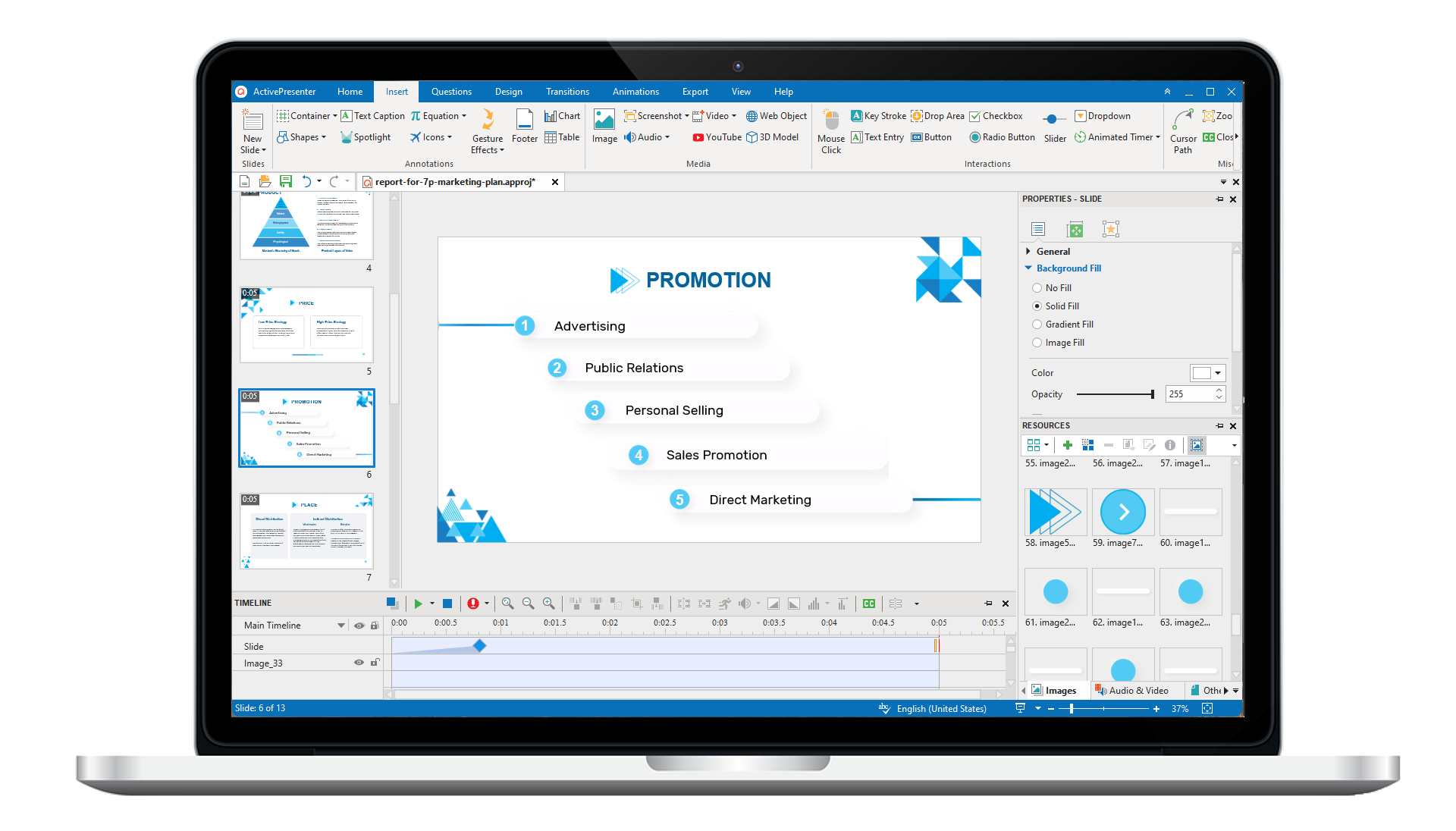 Saola Animate 3
Create HTML5 animations and interactive content which run on any platform and device without coding skills.
Learn More
Download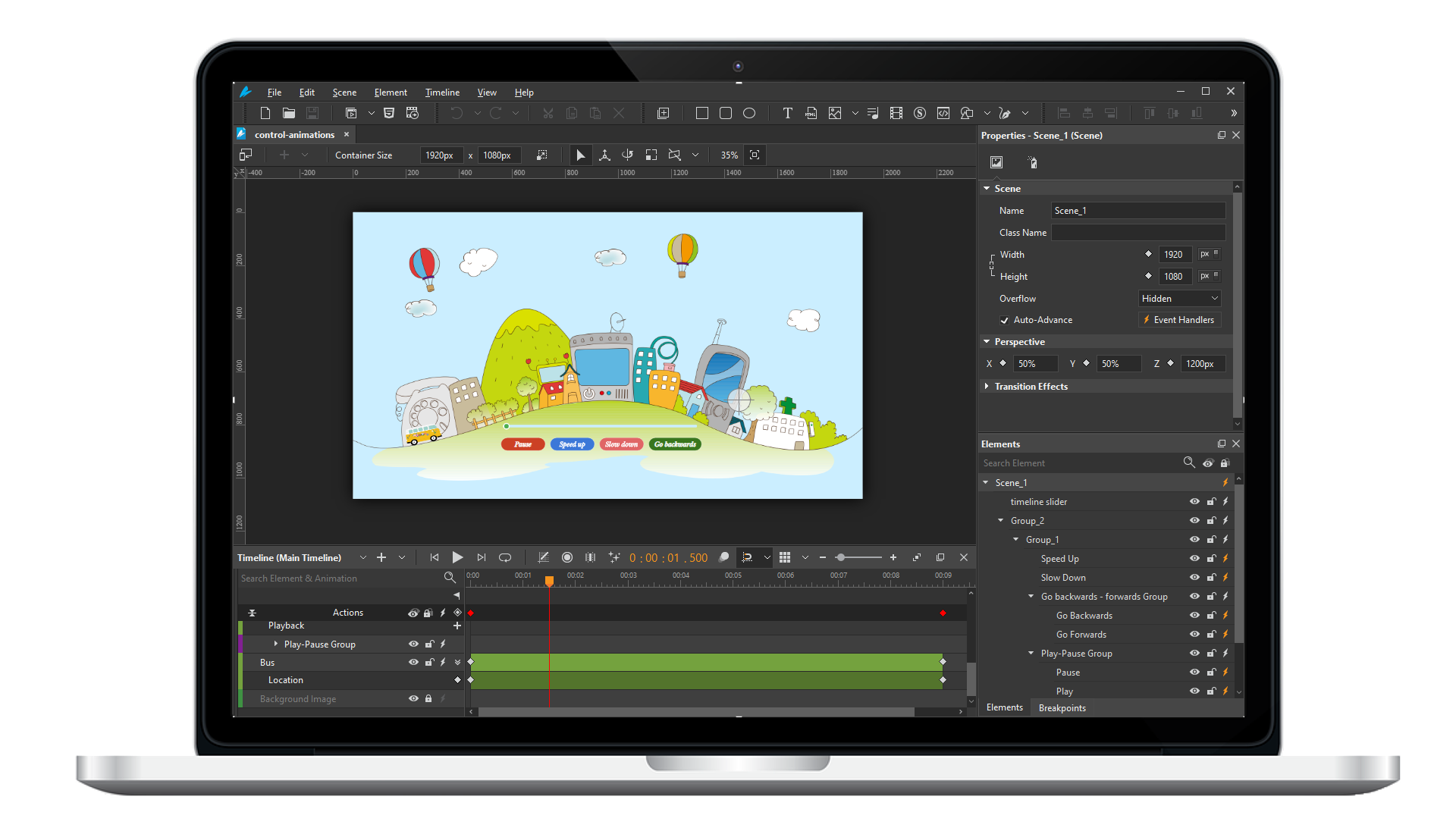 Learn, share, and get support
Read latest tutorials and tips
Learn & ask our support experts
Connect & share with user community
Screencasting & eLearning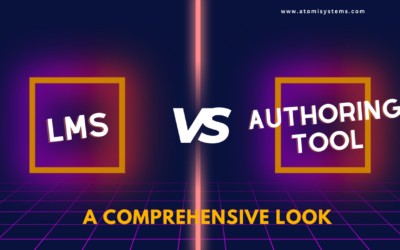 In the eLearning industry, most people are familiar with the term "authoring tool" but not many can distinguish it from "LMS". In today's post, let's discuss the difference between these two terms and point out which meets your work needs.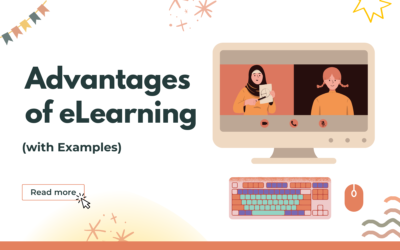 The need for eLearning has never been greater than it is now. Learners can leverage eLearning advantages to optimize their learning progress.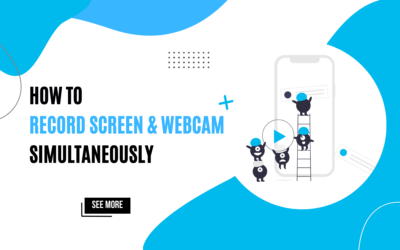 Recording screen and webcam simultaneously is preferred if you want to create instructional, software review, or reaction videos. This blog will show you how to do that in ActivePresenter.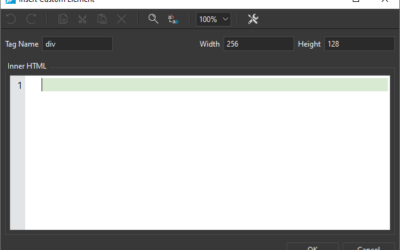 Custom Element is one of the new features offered in Saola Animate 3. It allows you to create your own elements with HTML tags. In this tutorial, you will learn how to create, edit, rename and remove custom elements.

When building projects in Saola Animate 3, you can always preview how your animations and interactive content look and function when they are live. Moreover, previewing is crucial because it helps notice any required change, especially when your document has a great deal of interactivity. In this tutorial, you'll learn how to preview projects in Saola Animate 3.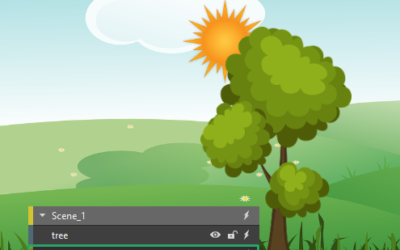 Due to z-order, the newly-added elements are placed in front of others and may cover them partly or fully. Don't worry, you can re-order elements with ease.