ActivePresenter 9
ActivePresenter provides all the tools you need for multiple eLearning purposes such as creating interactive slide-based courses, software simulations, assessments, educational games, and training videos.
Learn More
Download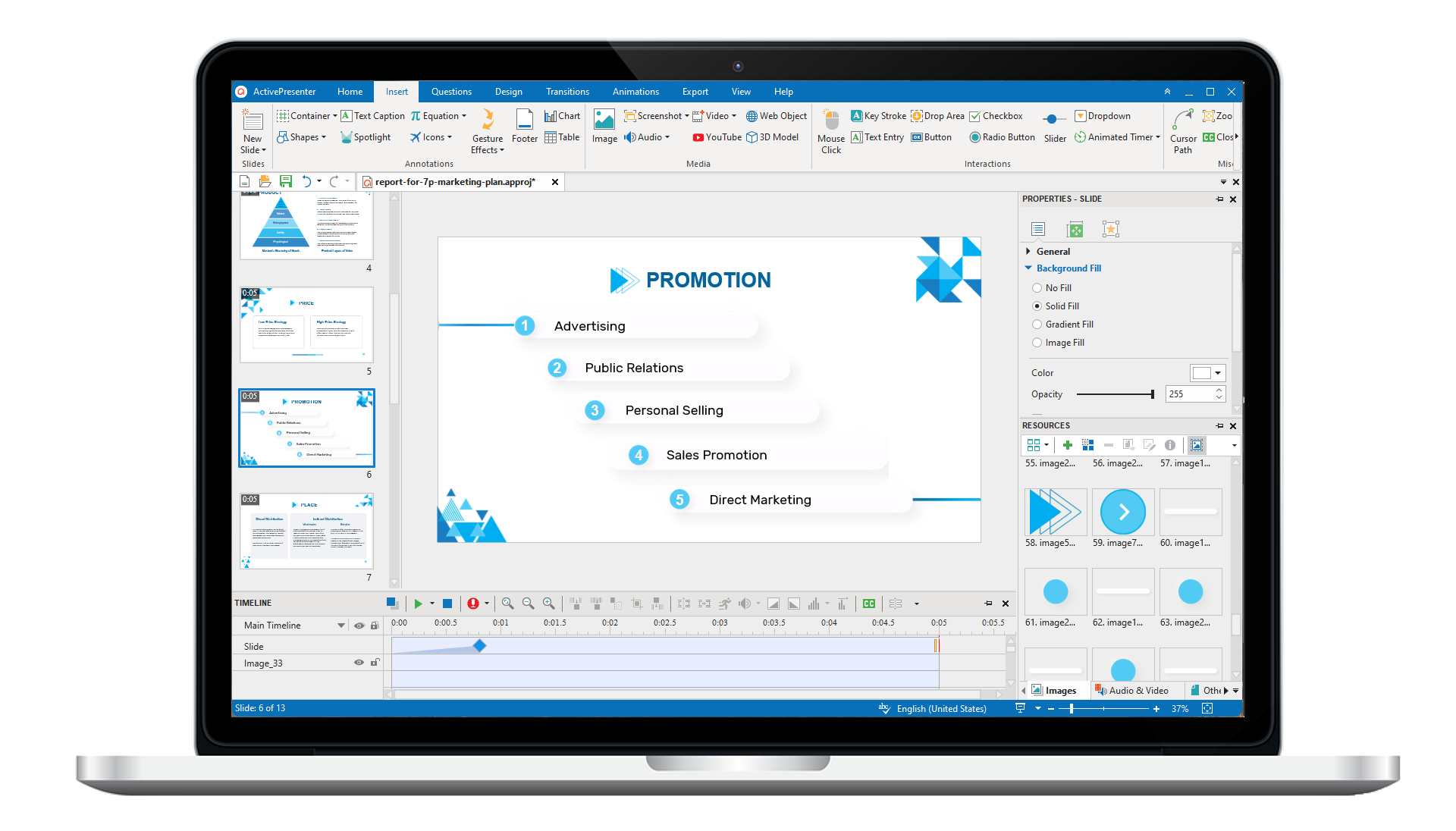 Saola Animate 3
Create HTML5 animations and interactive content which run on any platform and device without coding skills.
Learn More
Download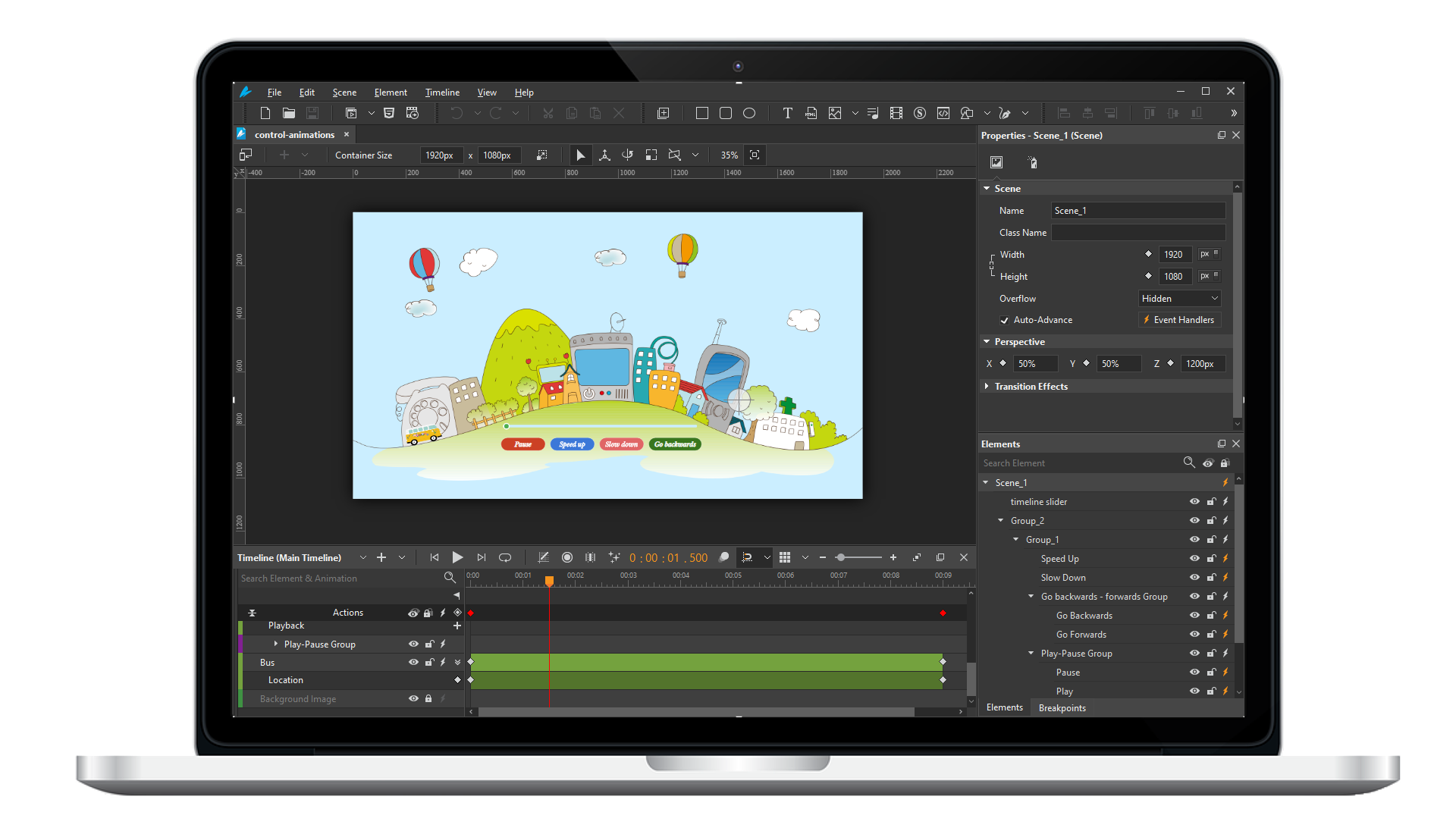 Learn, share, and get support
Read latest tutorials and tips
Learn & ask our support experts
Connect & share with user community
Screencasting & eLearning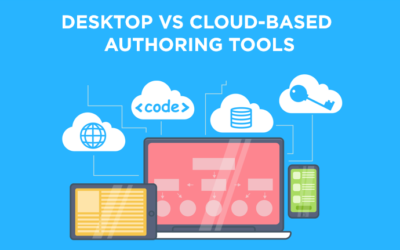 When it comes to course design, an authoring tool can be an indispensable companion. Depending on the way of being hosted, there are desktop vs cloud-based authoring tools. Let's find out their pros and cons as well as comparisons between them!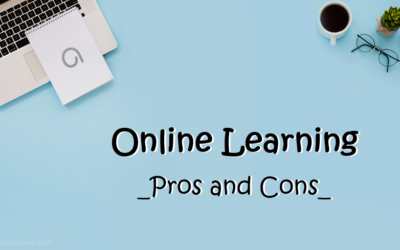 Online learning seems to be the most common phrase currently referred to in education. This article will let you know 8 pros and cons of online learning for teachers as well as students.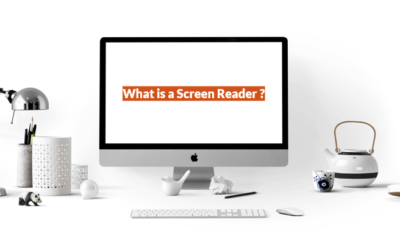 Let's explore what a screen reader is and how it works. As a bonus, there will be some tips to optimize eLearning courses in ActivePresenter. Thanks to that, learners of different abilities can get the most out of them.  
Once your animation is complete, you'll want to export it for final delivery. This tutorial presents how to export animation to HTML5 in Saola Animate.
A single scene in Saola Animate can have more than one timeline to easily organize and control complex animations. This tutorial will show you how to use multiple timelines and control timeline playback.
There is more than one way to play HTML5 video and audio. In Saola Animate, you can easily control video and audio playback either manually or automatically.