ActivePresenter 9
ActivePresenter provides all the tools you need for multiple eLearning purposes such as creating interactive slide-based courses, software simulations, assessments, educational games, and training videos.
Learn More
Download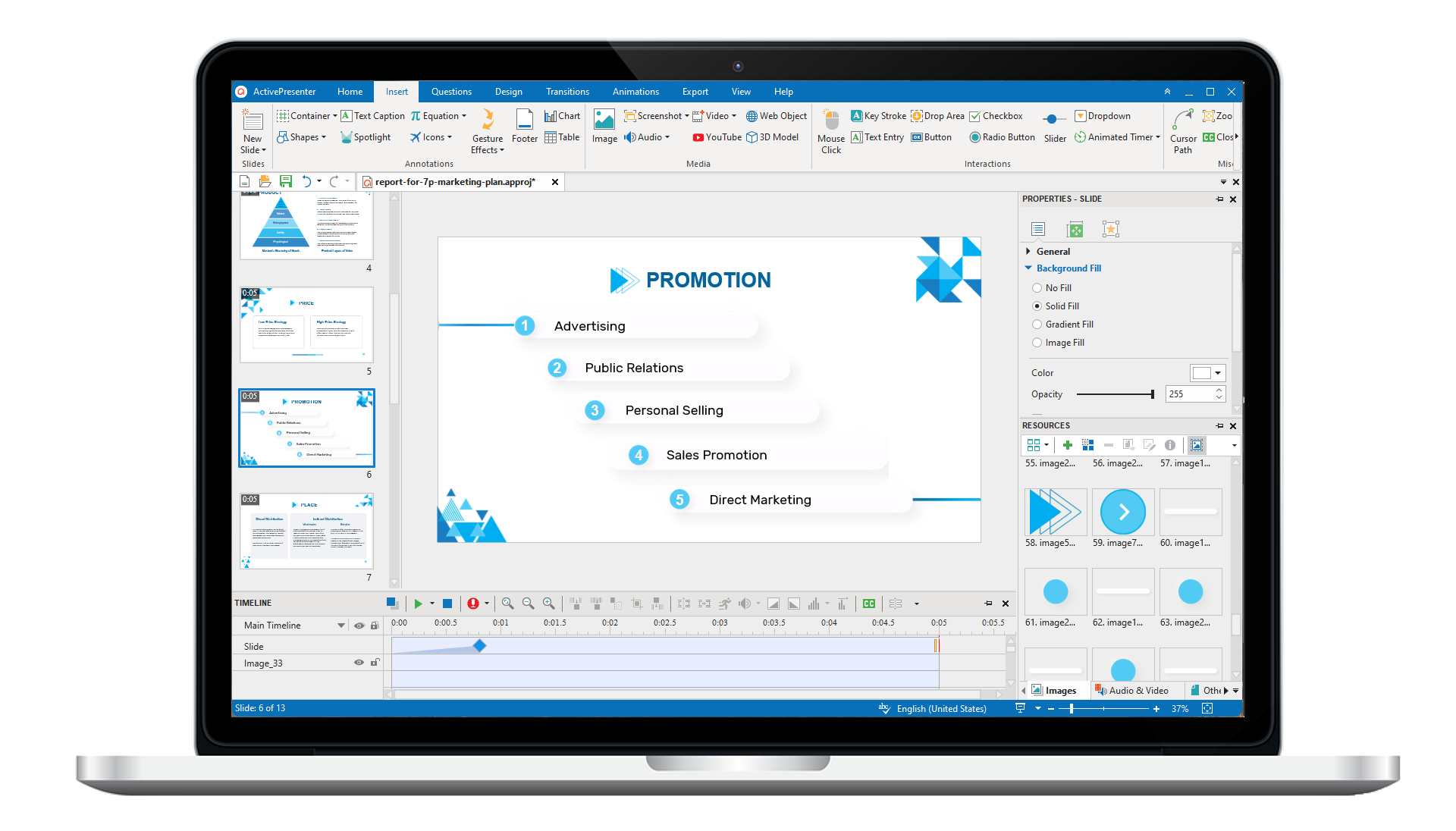 Saola Animate 3
Create HTML5 animations and interactive content which run on any platform and device without coding skills.
Learn More
Download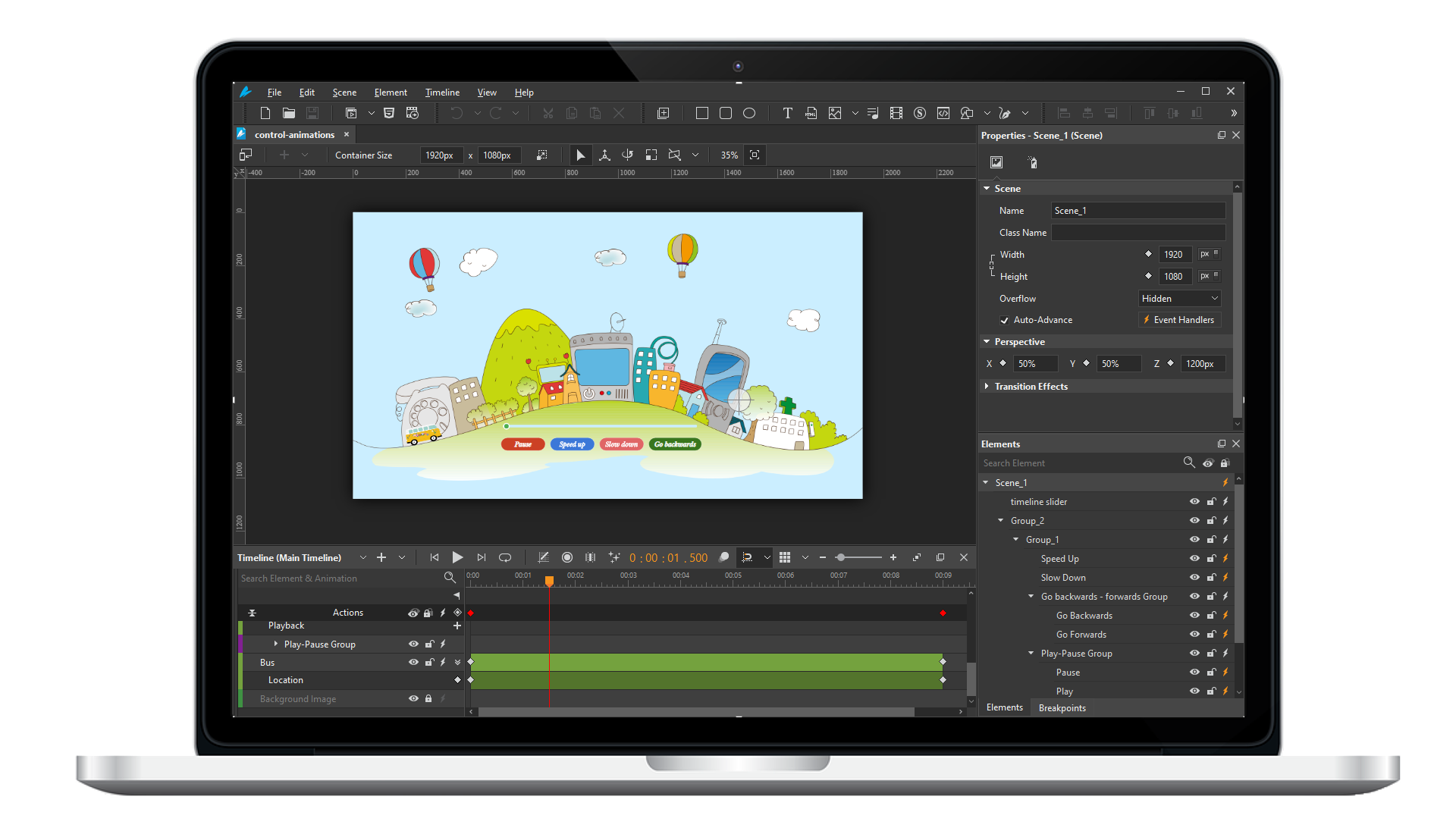 Learn, share, and get support
Read latest tutorials and tips
Learn & ask our support experts
Connect & share with user community
Screencasting & eLearning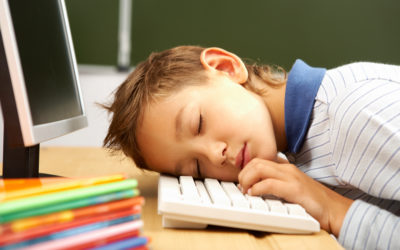 The stressful study, plus funny activities outside of the classroom often distract students. So, how to expand the attention spans of learners in classes? Let's learn how to improve attention span in this blog.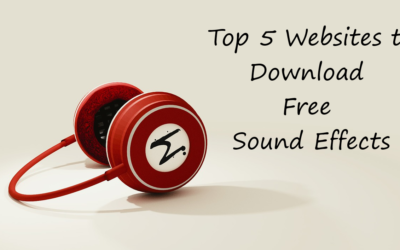 Finding a site where you can download all the free sound effects you need can be challenging. That's because a site may have sound effects in one category but not in others. Therefore, you may need more than one site on your list to cover all the categories. With that understanding, this blog will present well-known sites to download free sound effects of all kinds, so you can find ones that fit your needs.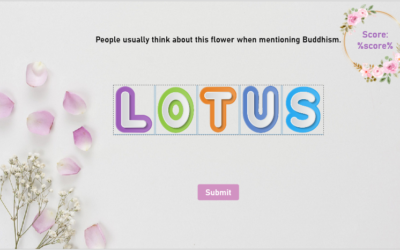 The Letter Arrangement game is a type of word scramble game. In which, players are required to rearrange mixed letters into the right order to pass the game. This game is very useful to learn words or spelling.  
You can use HTML widgets to load external URLs or display embedded HTML and SVG images. In today's tutorial, you'll learn to use HTML widgets.
Flexible layout uses relative units and different types of positioning to adapt the document content to the browser window size. This tutorial shows you how to use flexible layout to relatively position and resize elements.
It's simple to create HTML5 animation and interactive web content with Saola Animate. The software provides a powerful set of animation features that ease the animation task. At the same time, it lets you do the most common interactivity without coding.