ActivePresenter 9
ActivePresenter provides all the tools you need for multiple eLearning purposes such as creating interactive slide-based courses, software simulations, assessments, educational games, and training videos.
Learn More
Download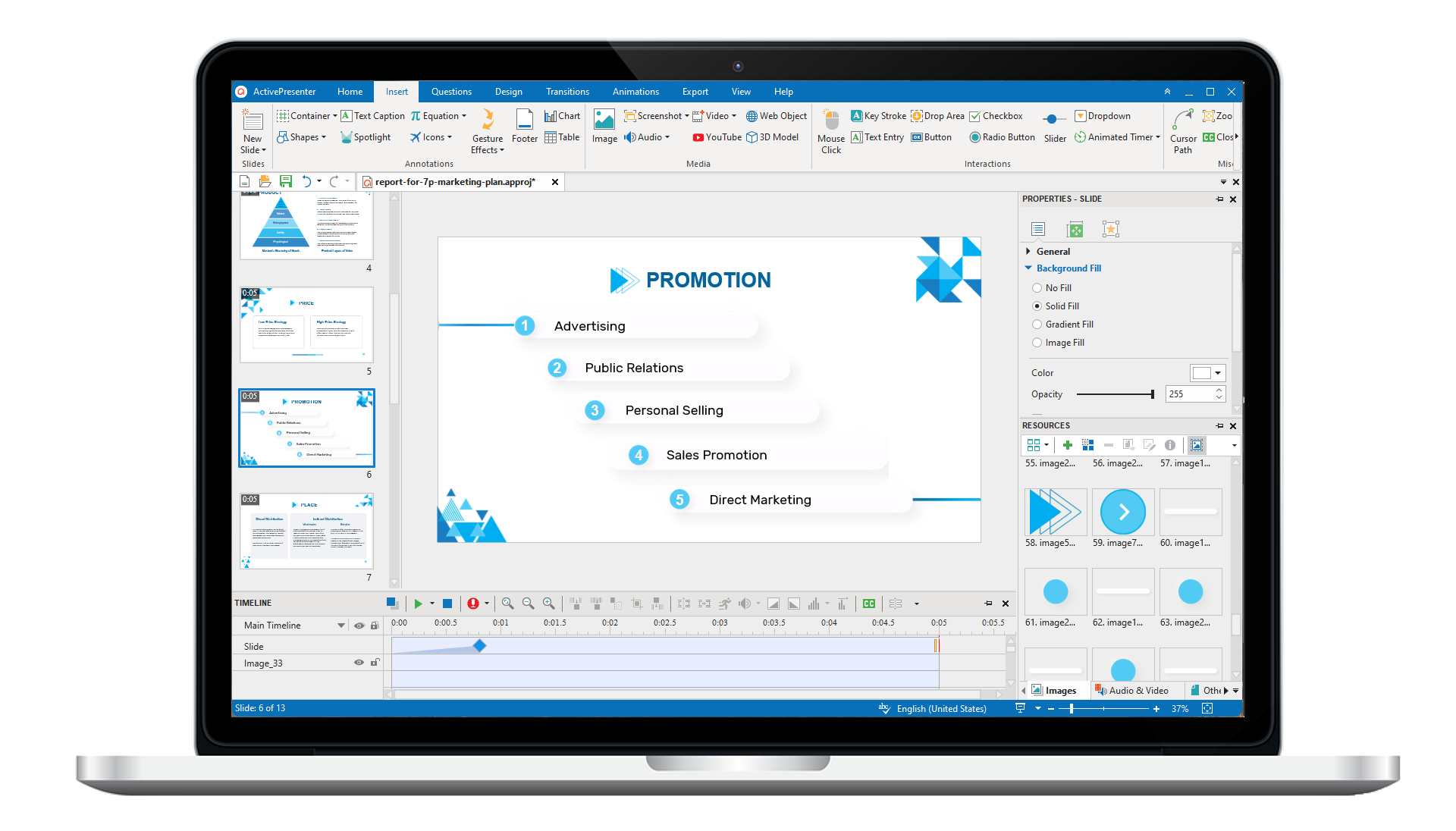 Saola Animate 3
Create HTML5 animations and interactive content which run on any platform and device without coding skills.
Learn More
Download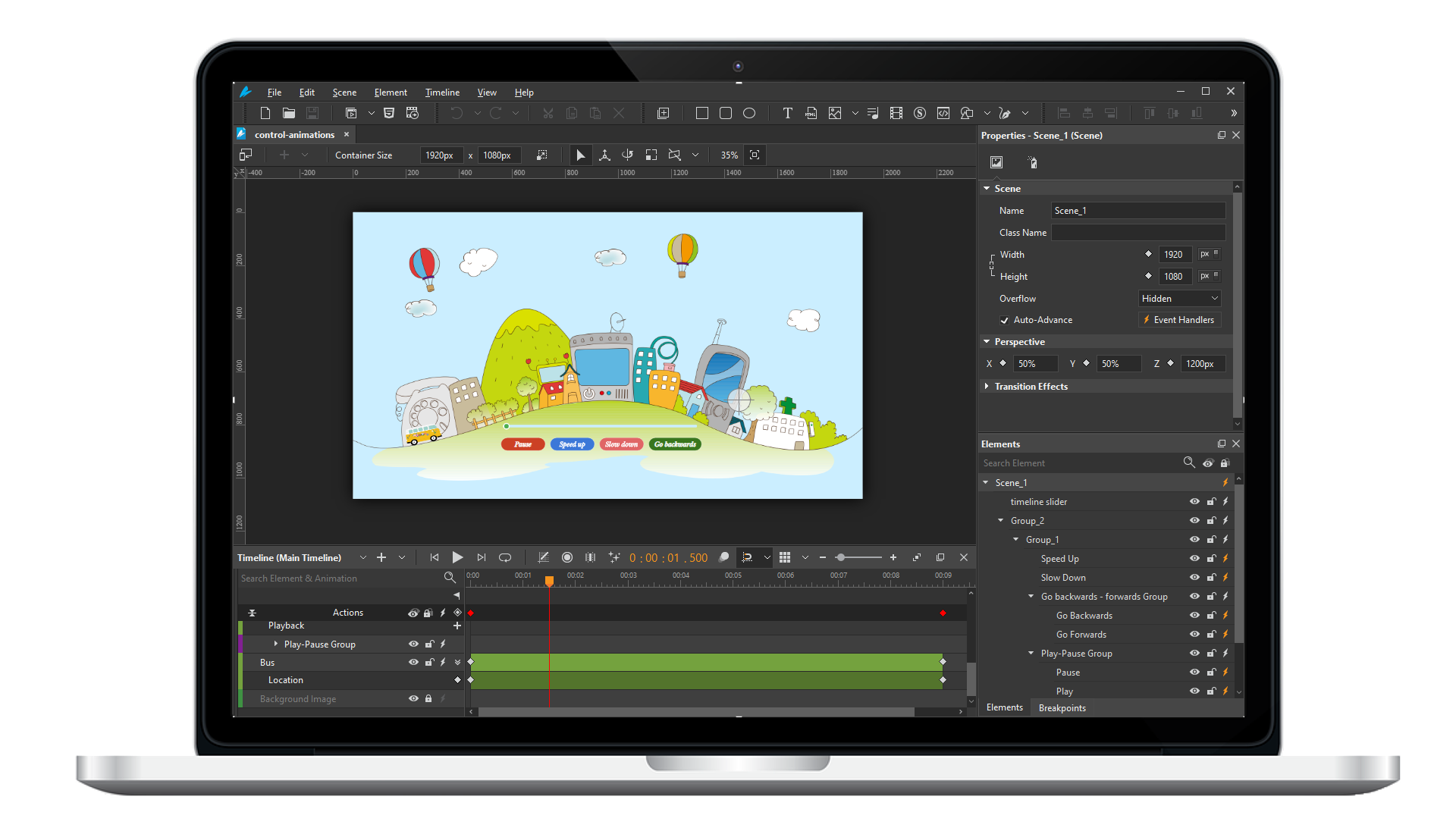 Learn, share, and get support
Read latest tutorials and tips
Learn & ask our support experts
Connect & share with user community
Screencasting & eLearning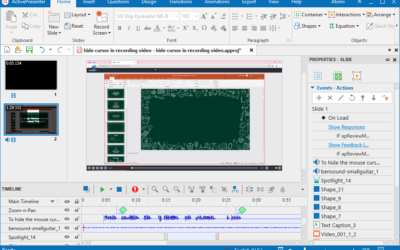 Do you want to create stunning videos? Do you have a limited budget? And, are you looking for a video editor for PC free download? If yes, you are in the right place. This blog will offer you quick reviews of 7 amazing tools that are highly recommended on the market.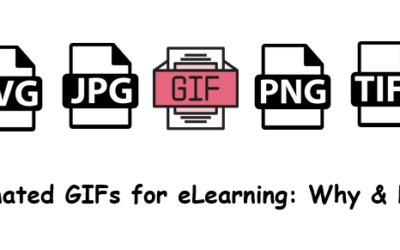 As a simple and lightweight resource, animated GIFs have found a place in eLearning indeed. In today's blog post, let's take a deep dive into what animated GIFs for eLearning are. Also, learn how you use them effectively.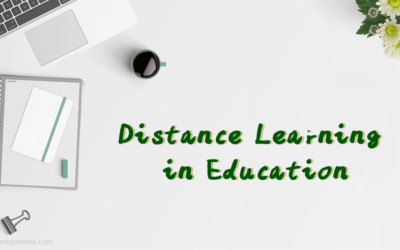 It's not a new concept to pursue education at a distance. Let's grab some useful information about the advantages of distance learning for learners through this article.
Saola Animate is the ultimate HTML5 animation software for building interactive, media-rich web content. Using an integrated visual interface, the software allows you to bring your content to life with ease. Let's get to know Saola Animate now!
While you can do the most common interactivity without coding, you need to code to do advanced interactivity. This tutorial will show you how to create and call JavaScript functions in Saola Animate.
Script resources include JavaScript, CSS, and HTML files. This tutorial shows you how to use external script resources to better control your document's look and feel.