ActivePresenter 9
ActivePresenter provides all the tools you need for multiple eLearning purposes such as creating interactive slide-based courses, software simulations, assessments, educational games, and training videos.
Learn More
Download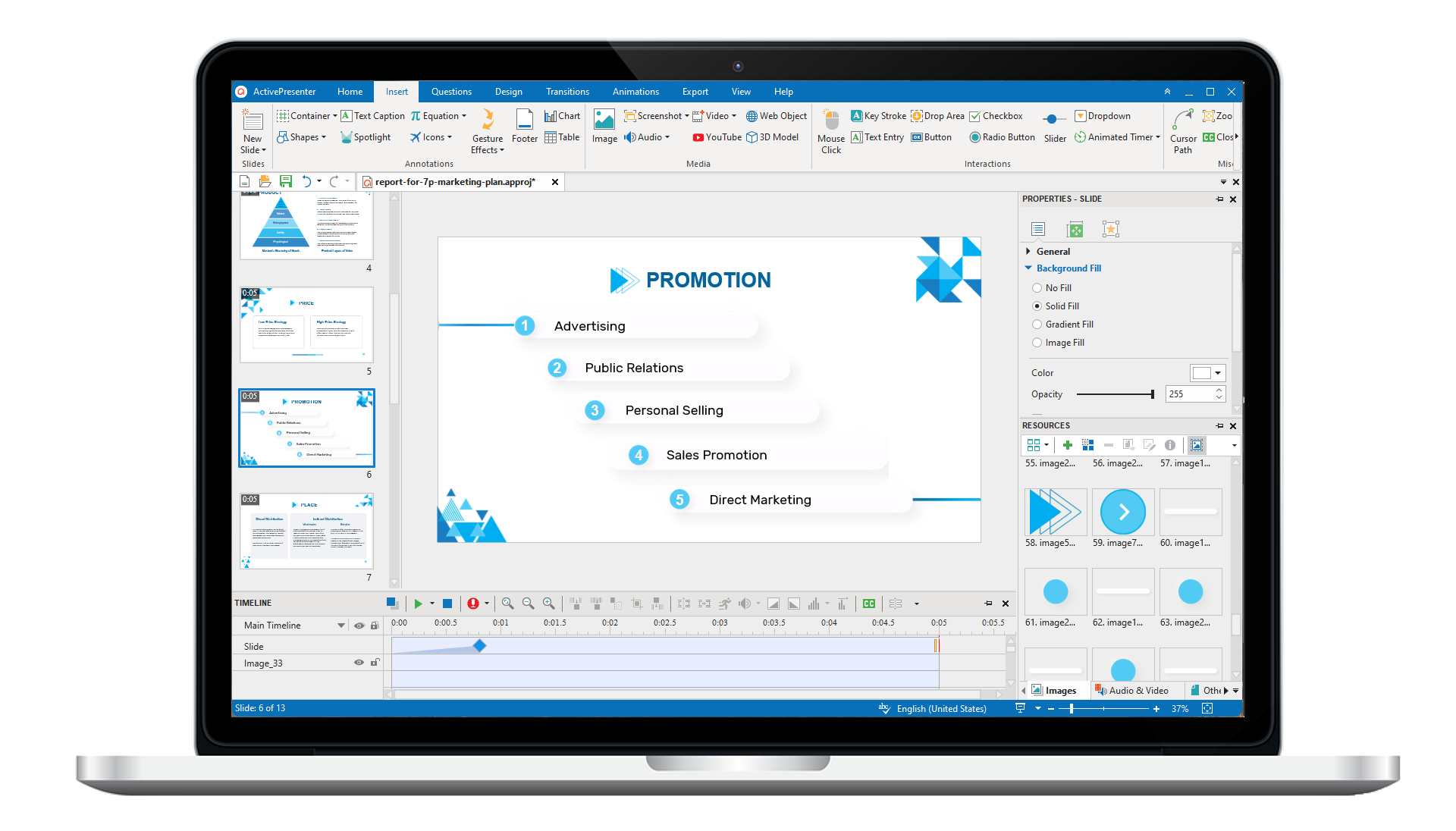 Saola Animate 3
Create HTML5 animations and interactive content which run on any platform and device without coding skills.
Learn More
Download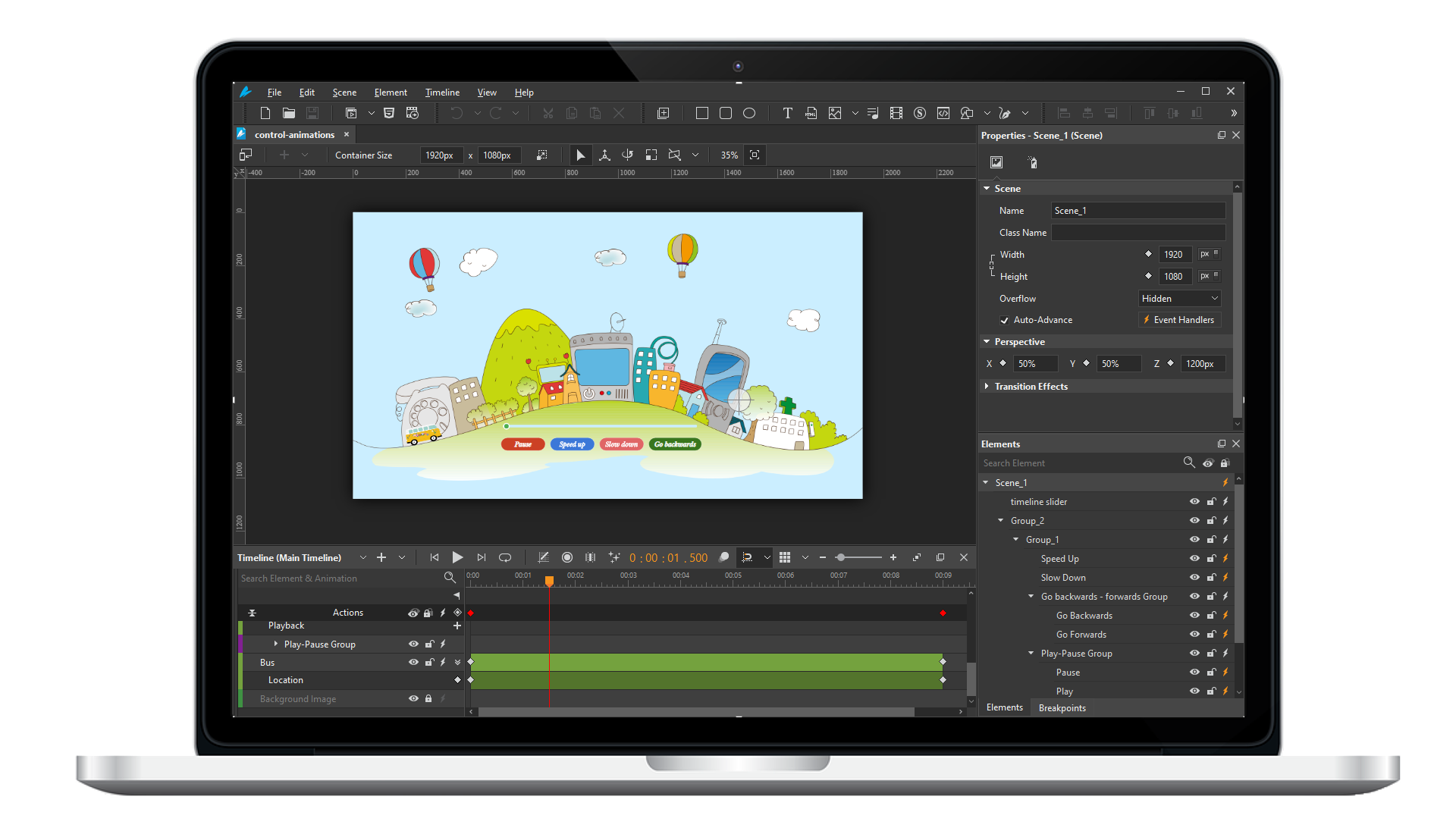 Learn, share, and get support
Read latest tutorials and tips
Learn & ask our support experts
Connect & share with user community
Screencasting & eLearning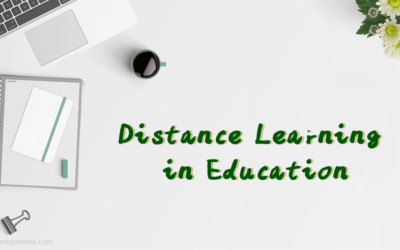 It's not a new concept to pursue education at a distance. Let's grab some useful information about the advantages of distance learning for learners through this article.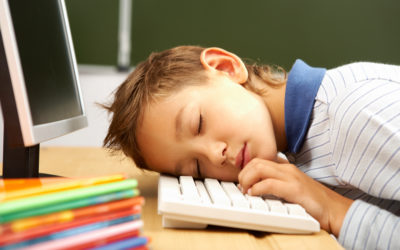 The stressful study, plus funny activities outside of the classroom often distract students. So, how to expand the attention spans of learners in classes? Let's learn how to improve attention span in this blog.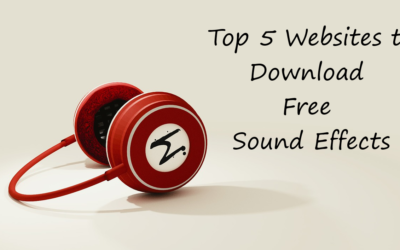 Finding a site where you can download all the free sound effects you need can be challenging. That's because a site may have sound effects in one category but not in others. Therefore, you may need more than one site on your list to cover all the categories. With that understanding, this blog will present well-known sites to download free sound effects of all kinds, so you can find ones that fit your needs.
Timeline labels mark important points on the timeline. They serve as bookmarks to which you can refer later. This tutorial shows you how to create and use timeline labels.
Looping animation repeats itself as soon as it completes. In Saola Animate, you can easily loop animation using timeline triggers.
Besides event actions, timeline triggers are a simple way to add interactivity to your Saola Animate document. In this tutorial, you'll learn to use timeline triggers to control how the animation plays.