ActivePresenter 9
ActivePresenter provides all the tools you need for multiple eLearning purposes such as creating interactive slide-based courses, software simulations, assessments, educational games, and training videos.
Learn More
Download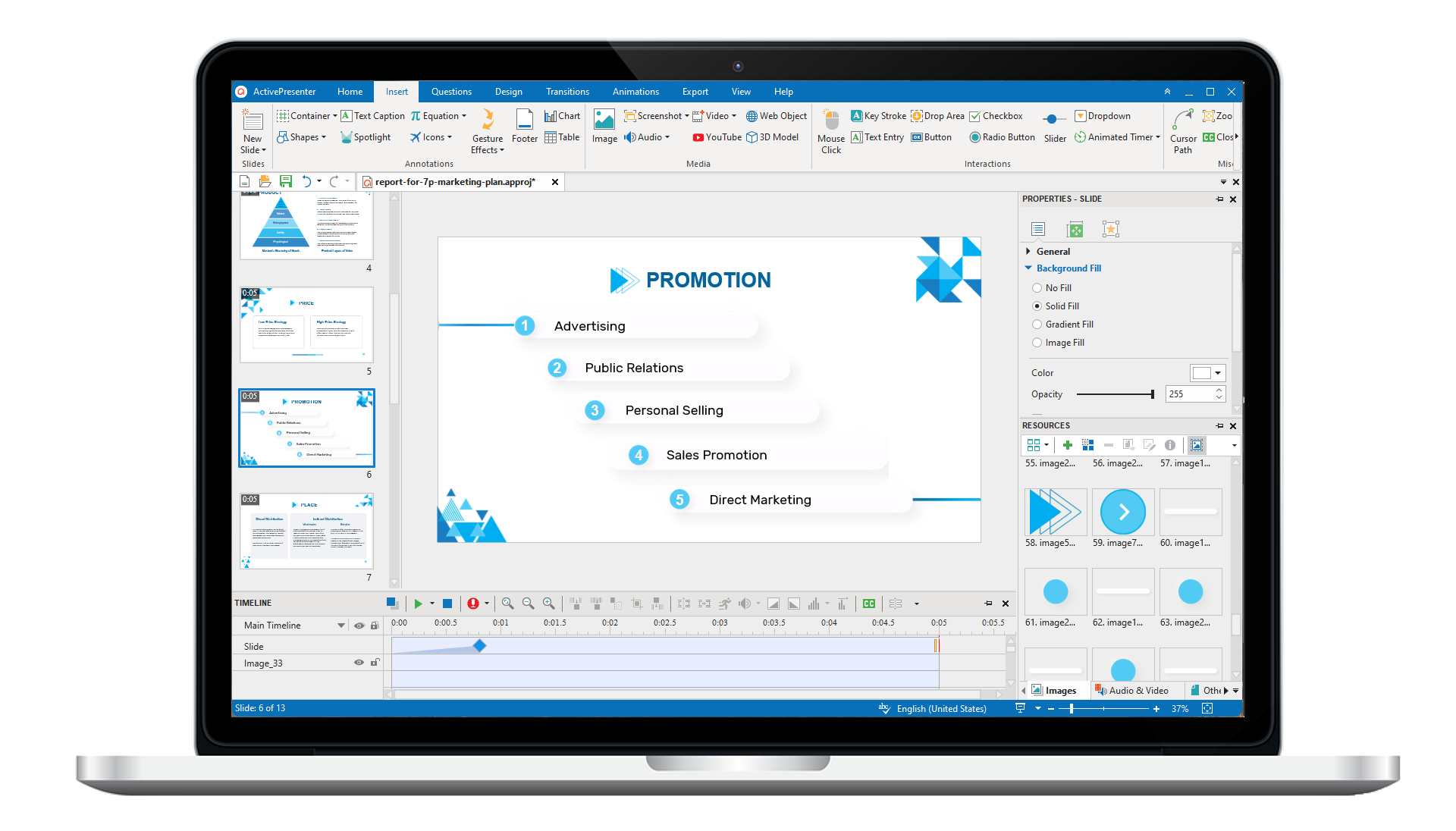 Saola Animate 3
Create HTML5 animations and interactive content which run on any platform and device without coding skills.
Learn More
Download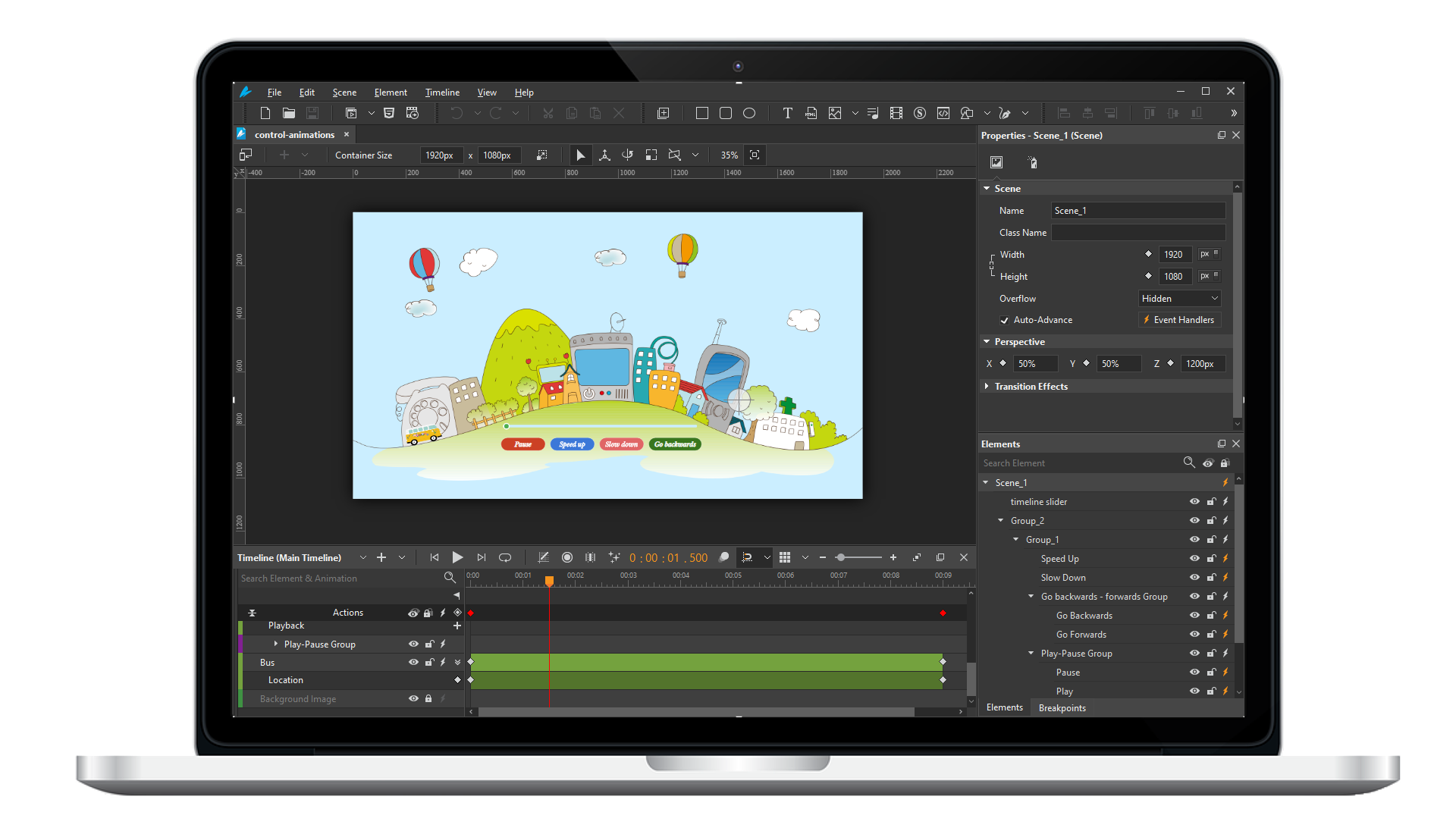 Learn, share, and get support
Read latest tutorials and tips
Learn & ask our support experts
Connect & share with user community
Screencasting & eLearning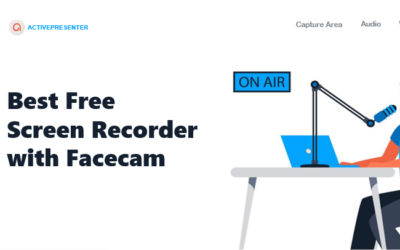 Wanted to have your face and voice in your screen recordings? If so, this will not be a problem using a screen recorder with facecam. If you are looking for a powerful one, the following checklist of the 7 best free webcam recorder software is worth your consideration.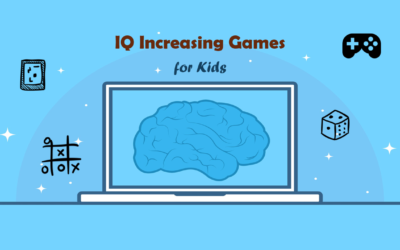 The 12 suggested IQ increasing games in this article will make you have a different viewpoint how effective brain training games are on kids.
Creatives now can remove white background in a second. Let's explore these 6 online photo background remover websites.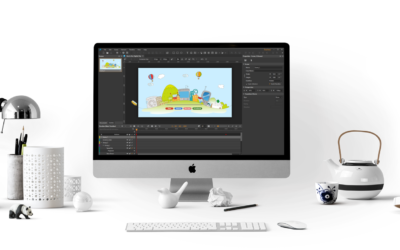 Saola Animate is the ultimate HTML5 animation software for building interactive, media-rich web content. This guide is designed to describe all major functions of Saola Animate to help beginners get the most out of the software. Let's get to know Saola Animate now!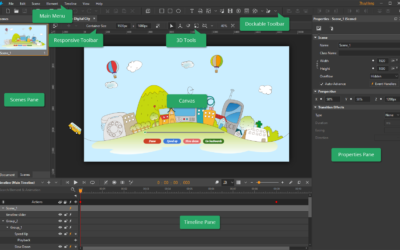 New to animation creation? Saola Animate is easy to learn if you know where to start. In this guide, let's take a quick look at the Saola Animate Workspace.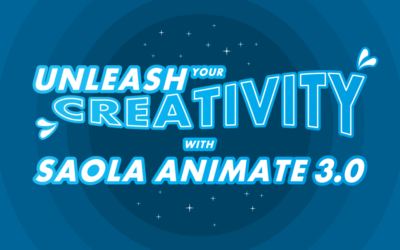 Are you looking for an easy way to create HTML5 animation and interactive web content? With a bunch of new features and enhancements, Saola Animate 3.0 will bring users more amazing experiences than ever.