ActivePresenter 9
ActivePresenter provides all the tools you need for multiple eLearning purposes such as creating interactive slide-based courses, software simulations, assessments, educational games, and training videos.
Learn More
Download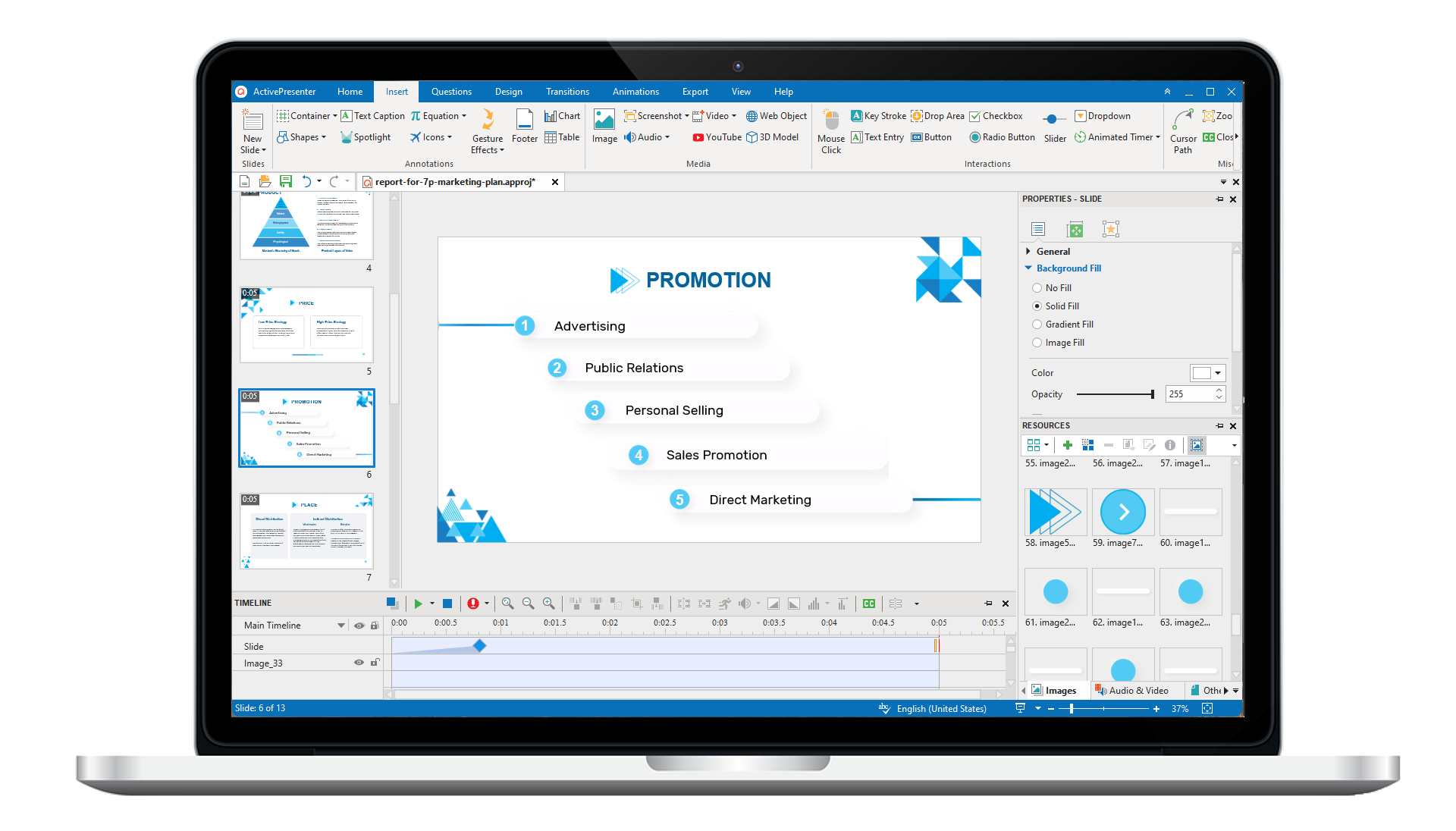 Saola Animate 3
Create HTML5 animations and interactive content which run on any platform and device without coding skills.
Learn More
Download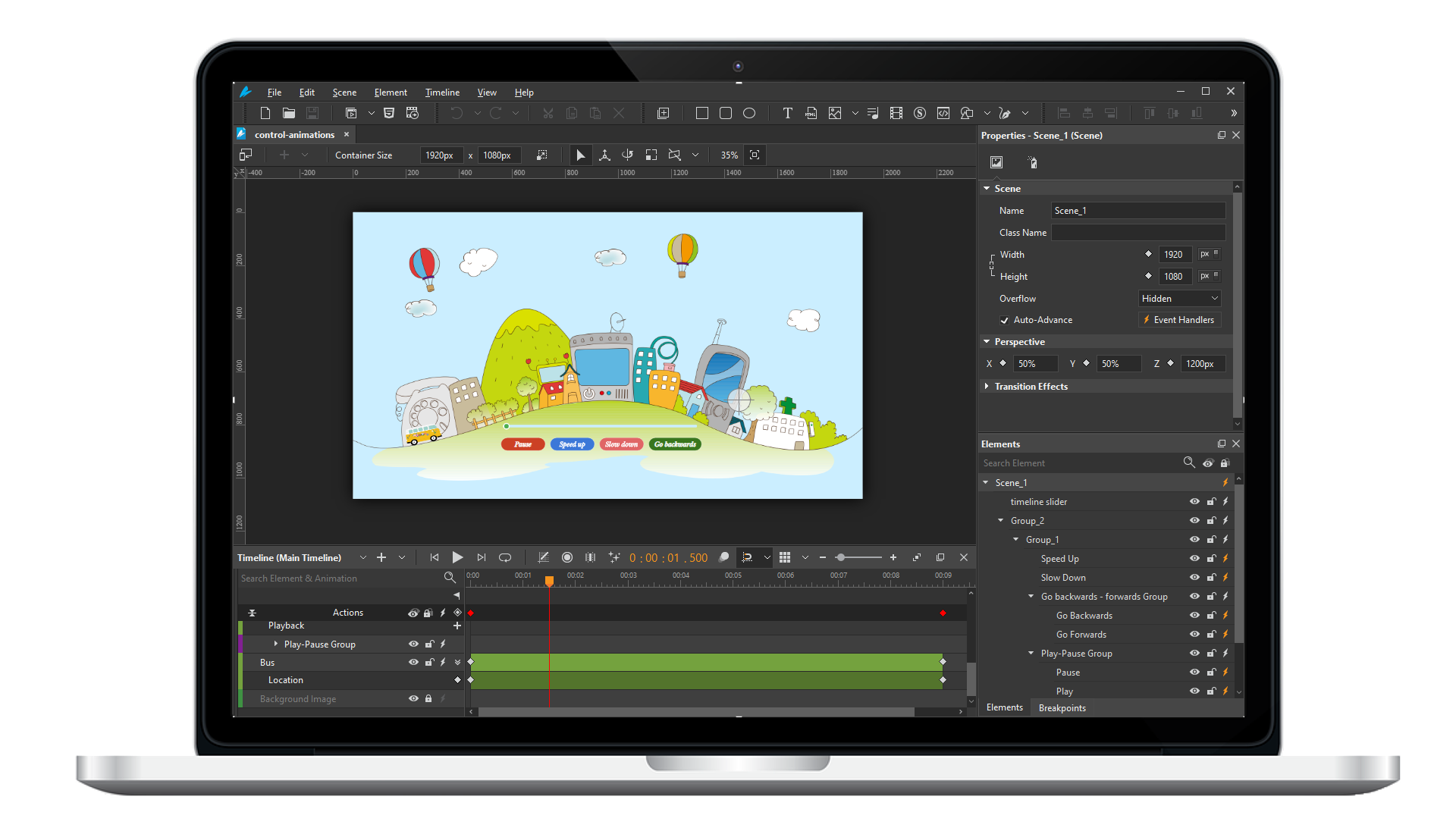 Learn, share, and get support
Read latest tutorials and tips
Learn & ask our support experts
Connect & share with user community
Screencasting & eLearning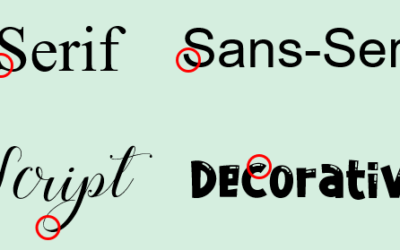 Great fonts (also known as typography) in eLearning design can make your course content alive, thus boosting learning results. Having these in mind, here is a list of 6 easy-peasy rules that you can check when working with fonts.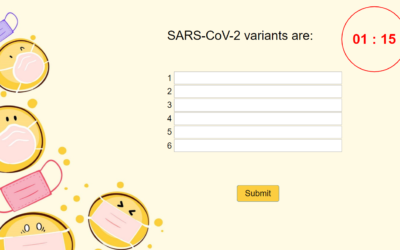 Let's grab 4 steps to create tests with countdown timers in ActivePresenter 8: create tests, add countdown timers, work with countdown timers, and preview & publish tests.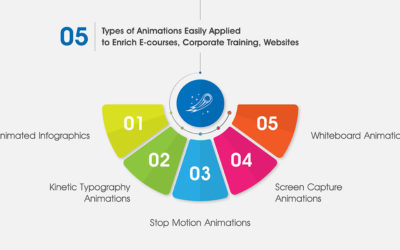 Interested in motion graphics but don't know where to start? This post will reveal five types of animations easily applied to e-courses, corporate training, and websites. Not only easier to make, these animation styles but also fit a shoestring budget.
Saola Animate brings your website to life with HTML5 animation and interactive web content. Today's tutorial describes how to create motion paths to mimic real-life motions, giving objects the illusion of life.
Already built delightful HTML5 animation but now getting concerned about your page load time? An elegant animated preloader (also a loading screen) is what you need to brighten up the seconds of waiting.
Easing functions (also timing functions) can bring a huge effect on the feel of change. In this tutorial, you'll learn about easing functions in Saola Animate.