ActivePresenter 9
ActivePresenter provides all the tools you need for multiple eLearning purposes such as creating interactive slide-based courses, software simulations, assessments, educational games, and training videos.
Learn More
Download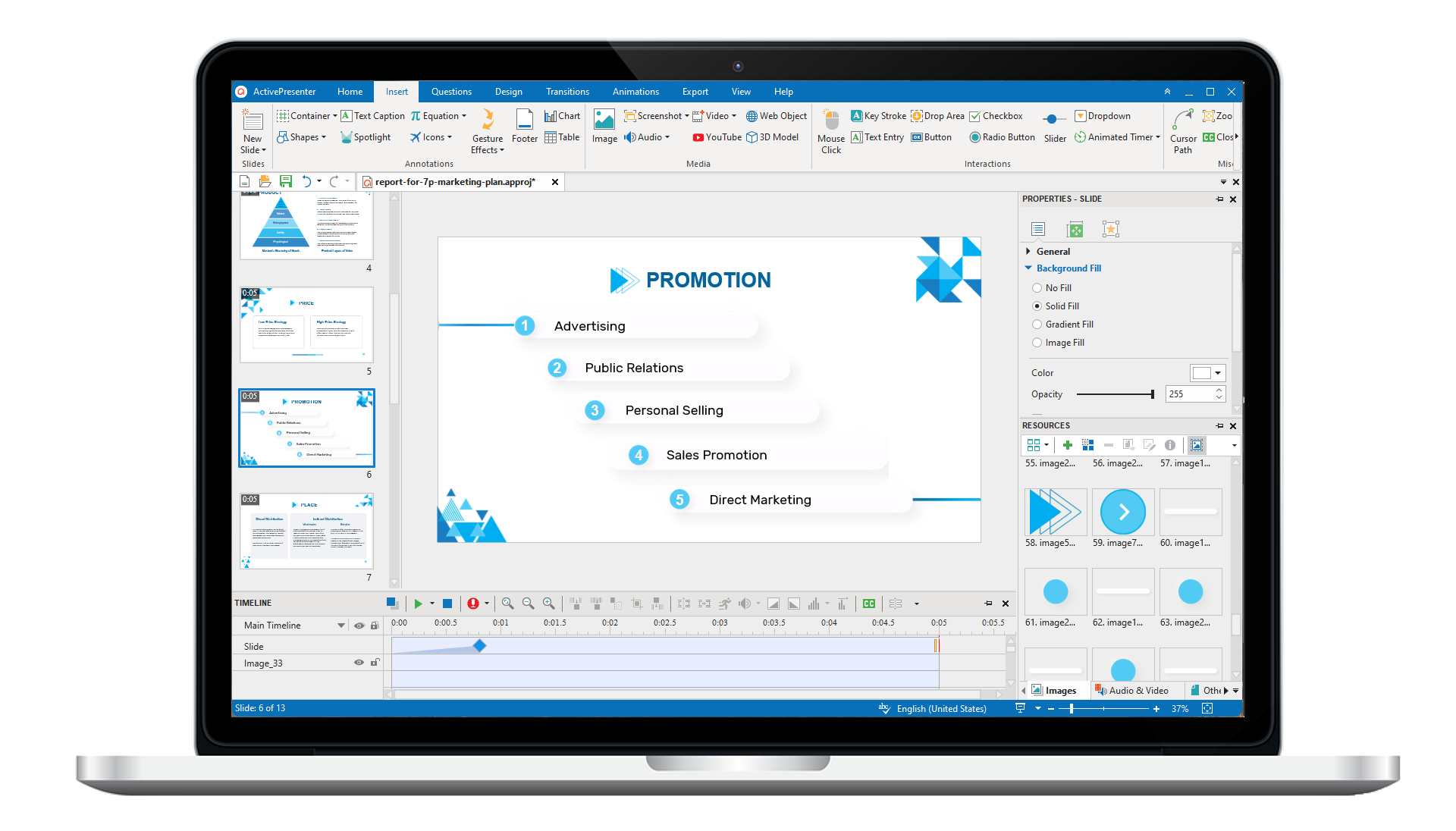 Saola Animate 3
Create HTML5 animations and interactive content which run on any platform and device without coding skills.
Learn More
Download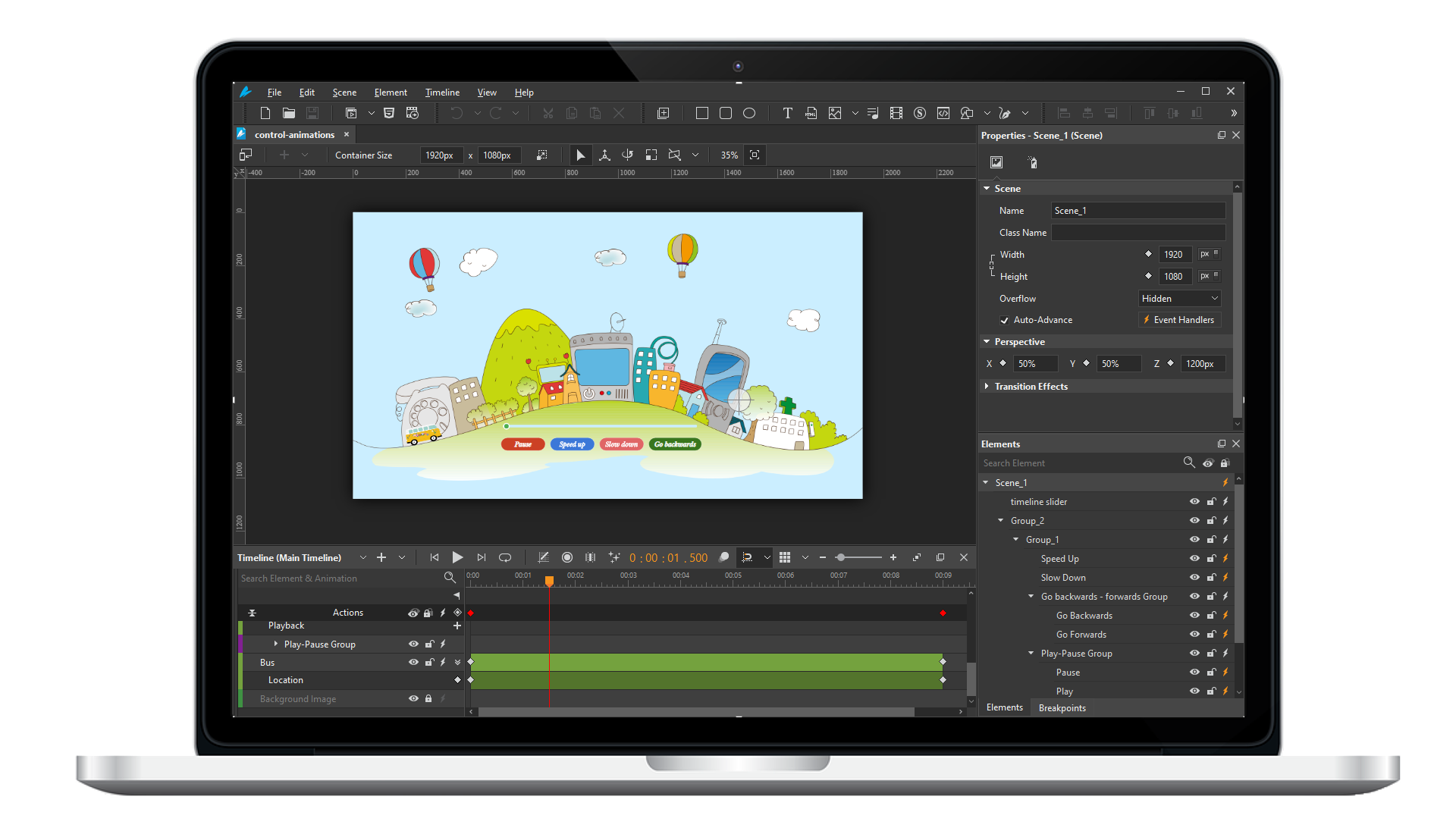 Learn, share, and get support
Read latest tutorials and tips
Learn & ask our support experts
Connect & share with user community
Screencasting & eLearning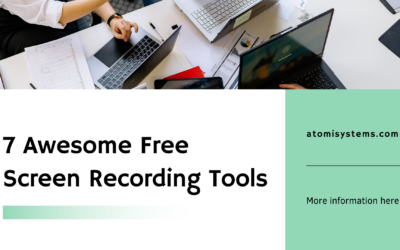 Finding a free but handy screen recorder has never been an easy task, especially for beginners. No worries! Let's bookmark 7 awesome free screen recording tools you're looking for through this article.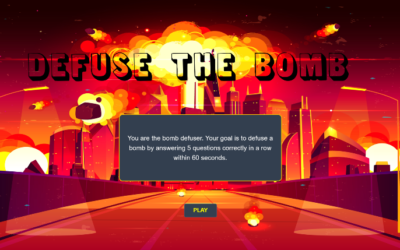 Do you want to create Defuse The Bomb Game to boost students' concentration? Get your students ready to dive into learning by playing this game.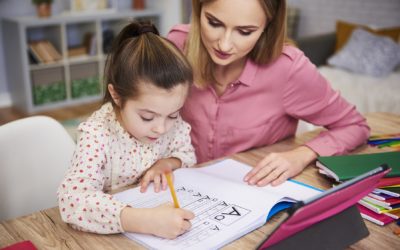 Homeschooling is a type of education in which parents take all responsibilities to educate their children instead of a regular school. Let's explore homeschooling advantages and disadvantages to see if parents should apply to their kids.
Saola Animate offers more than one approach to design for multiple screen sizes. Out of which, responsive layout is the best solution to the optimal viewing experience. Using responsive layout, you create multiple different layouts for a single document, thus letting it function well at any possible screen size.
In this tutorial, we'll talk about what sprite sheet animation is and how to create it in Saola Animate – a powerful yet simple HTML5 animation tool.
Images are essential to compelling HTML5 animation. Today's tutorial shows the ways to add images to HTML5 animation in Saola Animate.