ActivePresenter 9
ActivePresenter provides all the tools you need for multiple eLearning purposes such as creating interactive slide-based courses, software simulations, assessments, educational games, and training videos.
Learn More
Download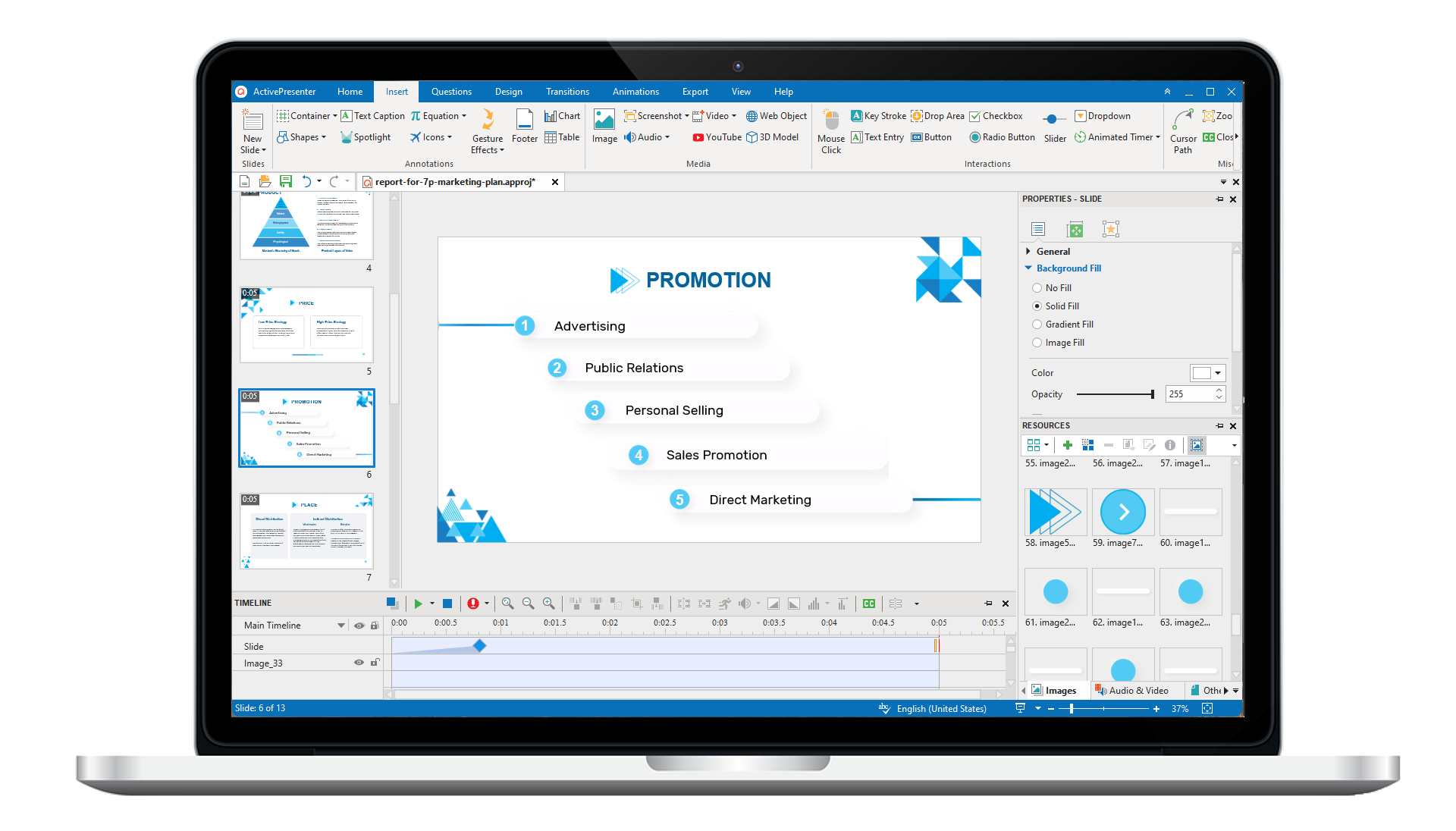 Saola Animate 3
Create HTML5 animations and interactive content which run on any platform and device without coding skills.
Learn More
Download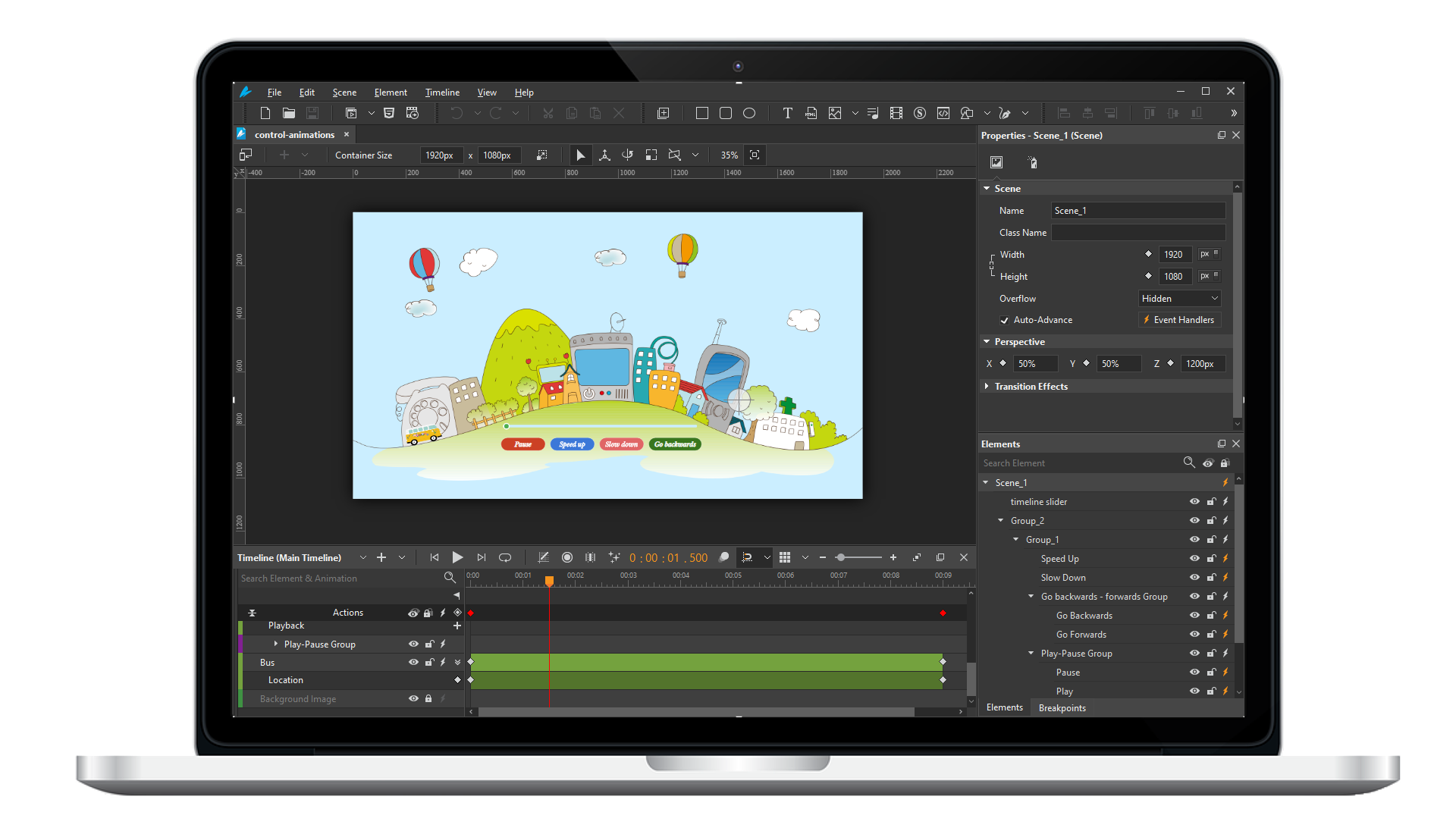 Learn, share, and get support
Read latest tutorials and tips
Learn & ask our support experts
Connect & share with user community
Screencasting & eLearning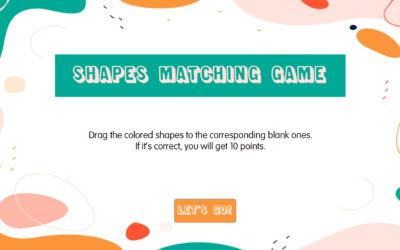 Shapes Matching Game is a fun, educational activity for early learners. Finding and matching shapes help kids reinforce their shape recognition skills.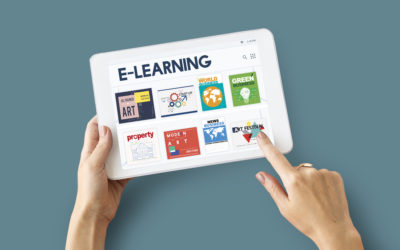 eLearning is a wonderful experience for everybody, especially for K-12 educators. Let's explore how free eLearning resources can enlighten us.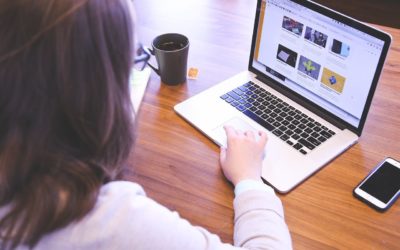 A training video is a video-based content to transfer instructional information to beginners. In this blog, you will explore the definition, benefits, and how to create training videos with screen recording.
Using the HTML5 video element, adding videos to your page is as simple as adding images with no third-party plug-ins or player applications. Today's tutorial will show you how to add video to HTML5 animation.
Animation keyframes play a crucial role in creating HTML5 animation in Saola Animate. In the previous tutorial, you've learned how to create animation keyframes. This tutorial will show you how to move, copy, and remove animation keyframes.
Hundreds of beautiful Google fonts are now available in Saola Animate. This tutorial shows you how to use Google fonts in your document.