ActivePresenter 9
ActivePresenter provides all the tools you need for multiple eLearning purposes such as creating interactive slide-based courses, software simulations, assessments, educational games, and training videos.
Learn More
Download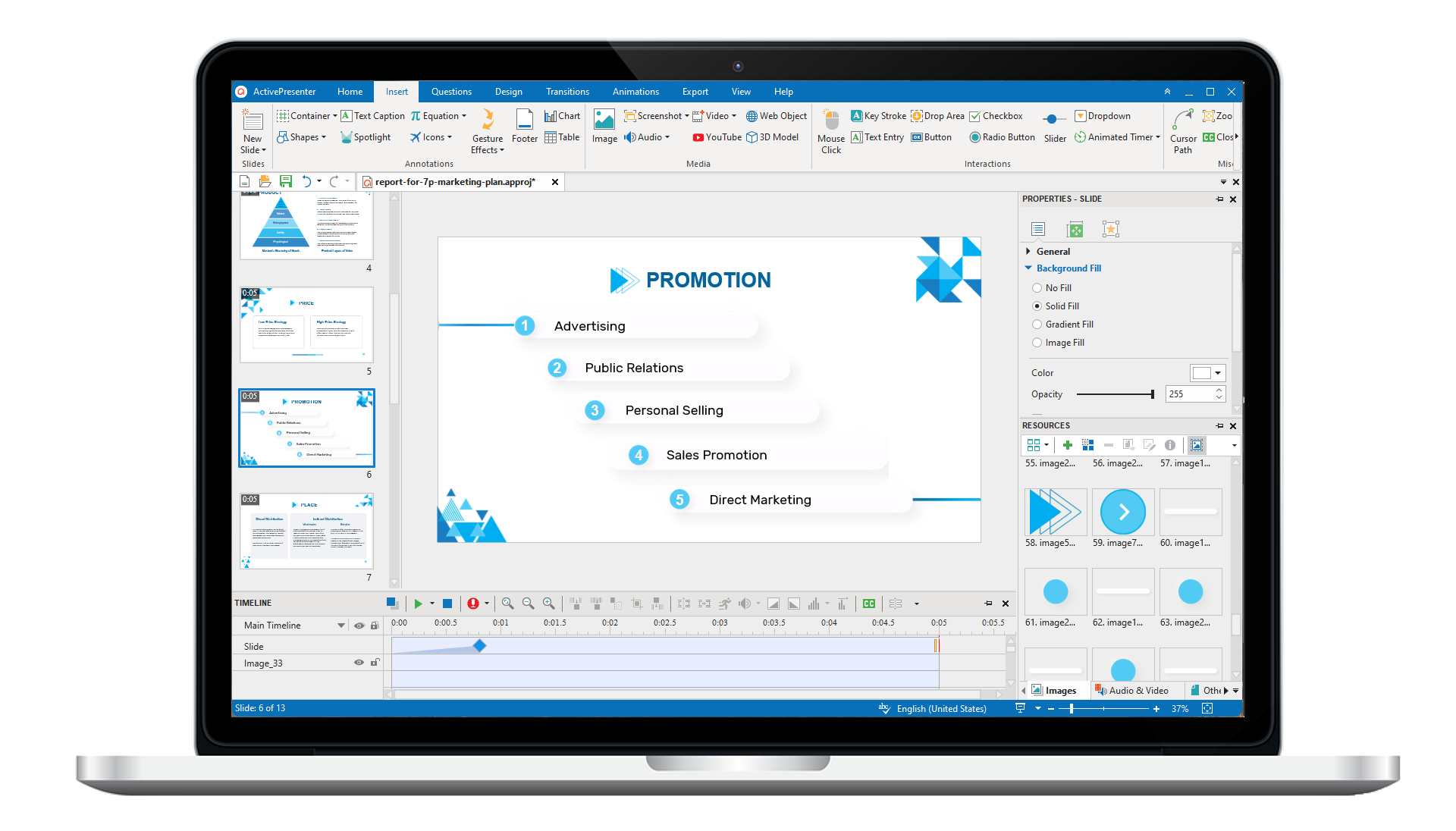 Saola Animate 3
Create HTML5 animations and interactive content which run on any platform and device without coding skills.
Learn More
Download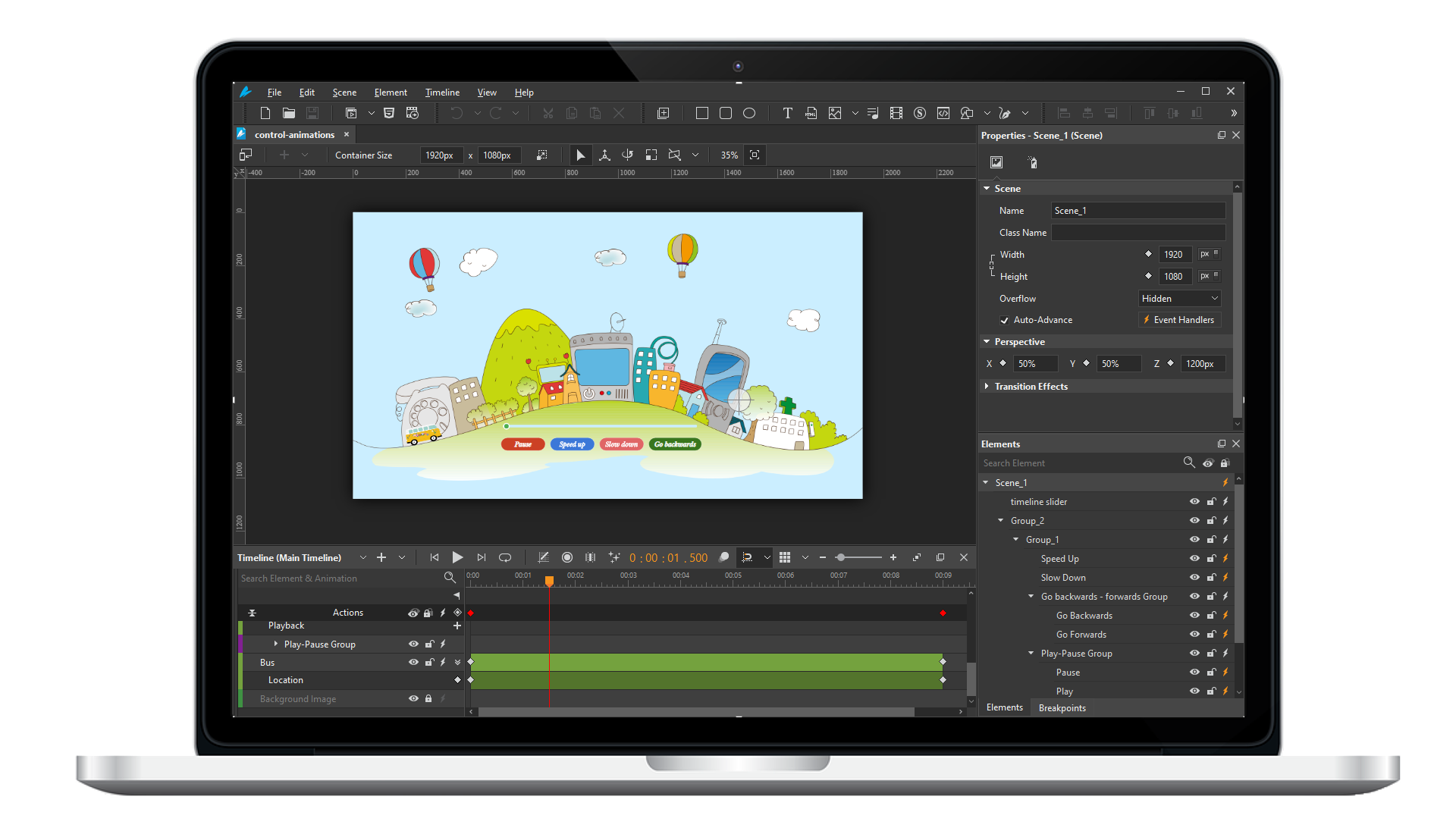 Learn, share, and get support
Read latest tutorials and tips
Learn & ask our support experts
Connect & share with user community
Screencasting & eLearning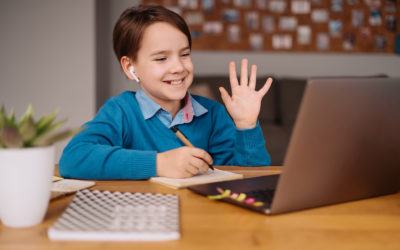 It is said that the higher emotional intelligence you have, the more successful you get. So, is there any way to boost students' emotional intelligence in eLearning? Let's find out the answers through today's article.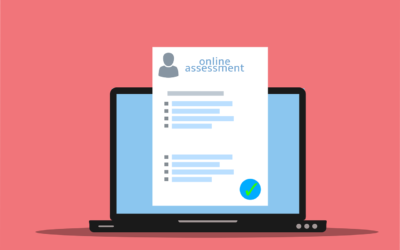 While online learning becomes more familiar, the assessment methods also change to catch up with the technology development. Forget the old-fashioned paper and pencil method, recent advances in technology can assist teachers to assess students learning online.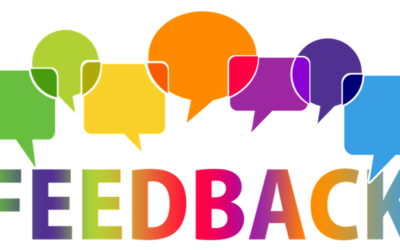 Effective written feedback is one of the vital components of a successful learner-centered eLearning course. The truth is that feedback offered properly will make learners feel motivated and inspired, thereby enhancing the learning process. So, how do you give written feedback in eLearning courses effectively? Let's find out the answer to this question in today's blog post.
This tutorial presents an overview of elements in Saola Animate. Additionally, it shows you how to insert elements into projects to create HTML5 animation.
As a keyframe-based animation tool, Saola Animate lets you create animation keyframes effortlessly. Keep reading to know how.
Responsive layout lets animations restyle to fit the device orientation and size changes. In this tutorial, you'll learn the basics of responsive layout in Saola Animate.