ActivePresenter 9
ActivePresenter provides all the tools you need for multiple eLearning purposes such as creating interactive slide-based courses, software simulations, assessments, educational games, and training videos.
Learn More
Download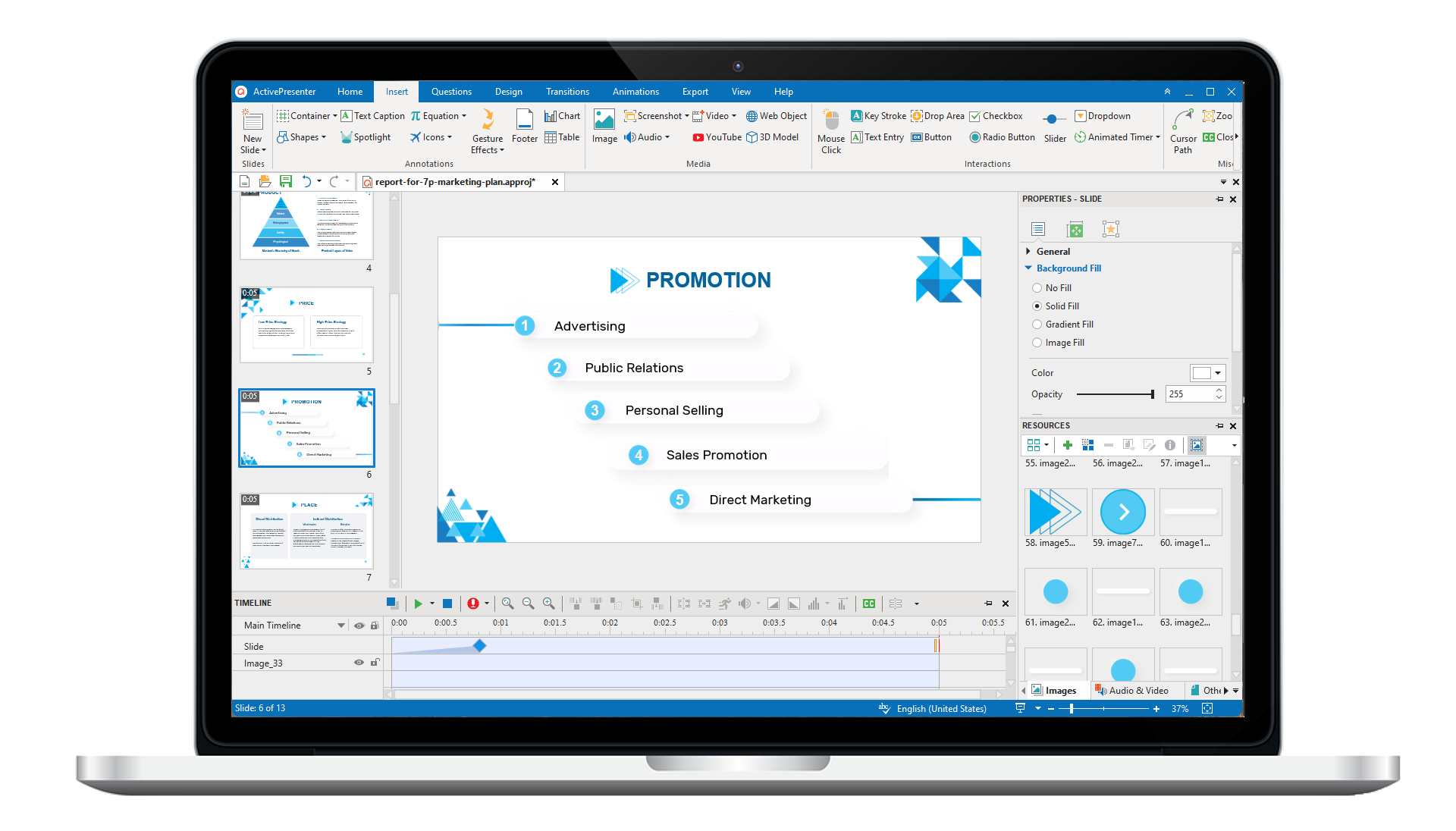 Saola Animate 3
Create HTML5 animations and interactive content which run on any platform and device without coding skills.
Learn More
Download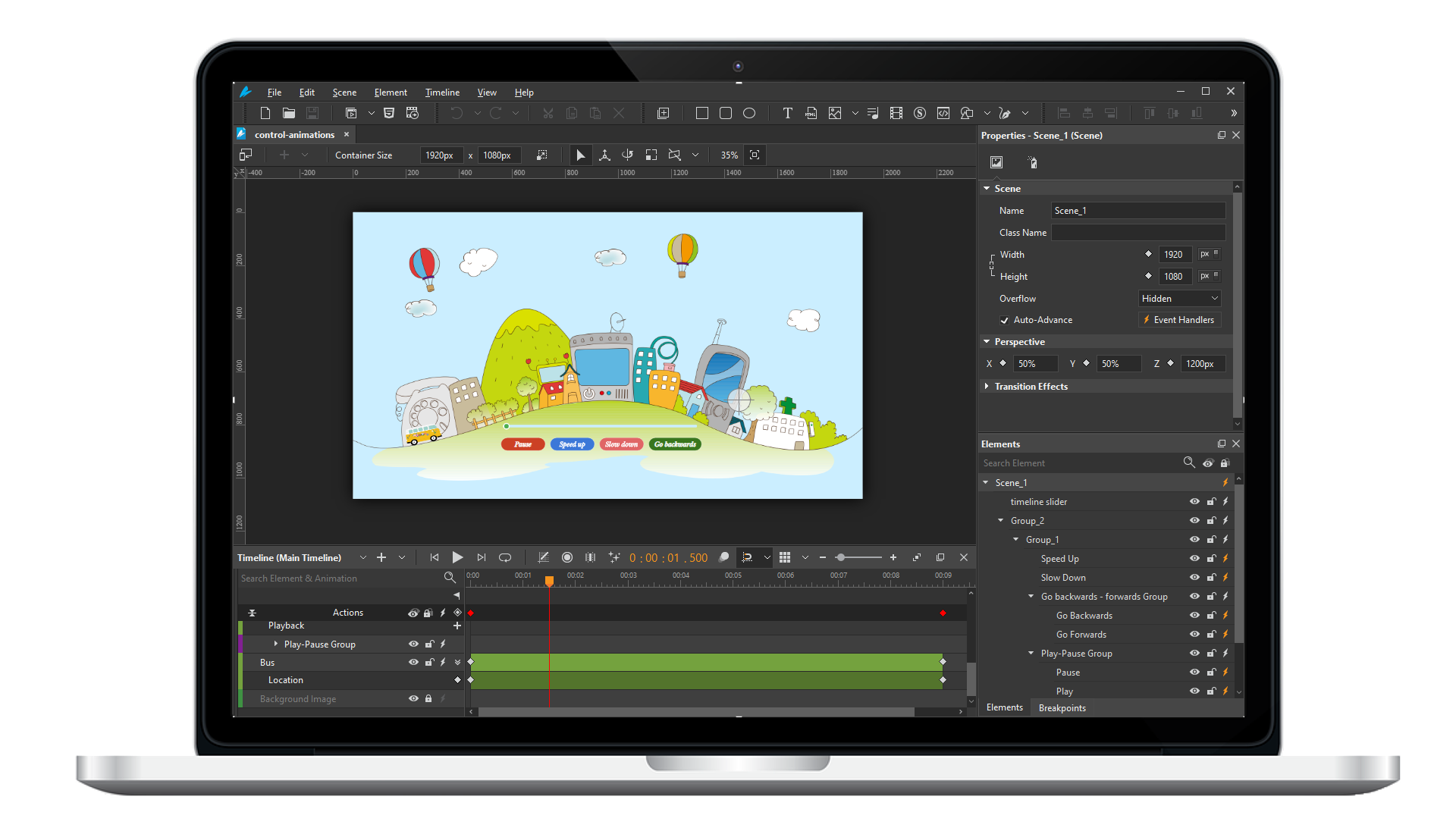 Learn, share, and get support
Read latest tutorials and tips
Learn & ask our support experts
Connect & share with user community
Screencasting & eLearning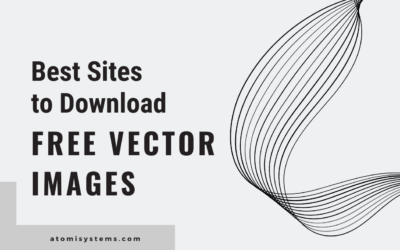 Are you tired of searching for free vector graphics to upgrade your website look? If so, here are the 6 best sites for free vector image download that may cover everything you need.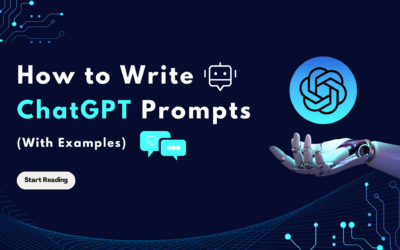 We always can leverage ChatGPT to reduce your brain work, but sometimes the provided answer is not up to our expectations. How to avoid general answers from ChatGPT? It all starts with how you write your prompts. You only have to take these then plug & play!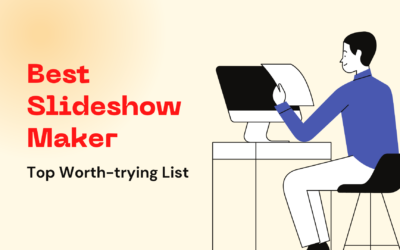 Let's explore some must-know and must-try PPT makers and find the best slideshow maker that satisfies your needs.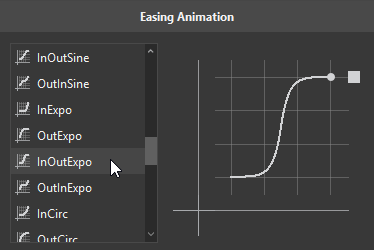 Easing functions can bring a huge effect on the feel of transitions. In this tutorial, you'll learn about easing functions in Saola Animate 3.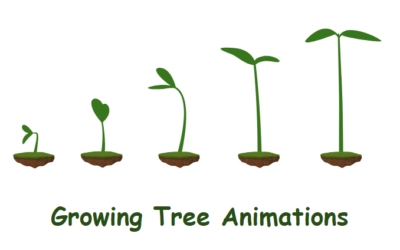 In today's blog post, let's explore how to create the growing tree animations with a powerful design tool – Saola Animate 3.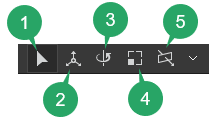 When it comes to 3D transformation in Saola Animate, there are two things that you need to be aware of here. They are 3D properties and 3D tools. The 3D properties help you precisely manipulate elements in 3D space, while the 3D tools offer the intuitive 3D view that allows you to quickly and visually adjust elements' directions on the Canvas. In this tutorial, we will get to know how to use 3D transformation tools in Saola Animate 3.