ActivePresenter 9
ActivePresenter provides all the tools you need for multiple eLearning purposes such as creating interactive slide-based courses, software simulations, assessments, educational games, and training videos.
Learn More
Download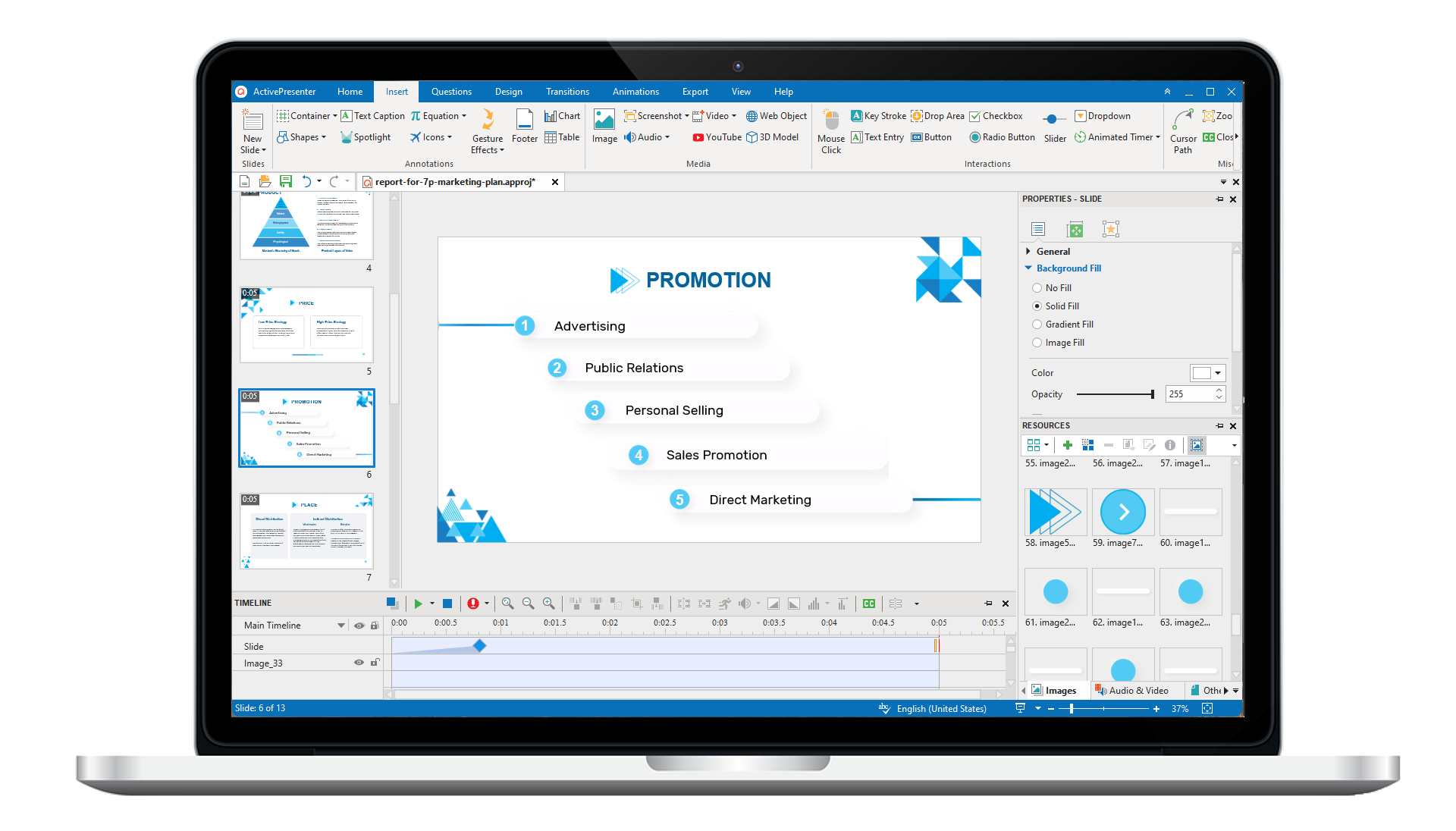 Saola Animate 3
Create HTML5 animations and interactive content which run on any platform and device without coding skills.
Learn More
Download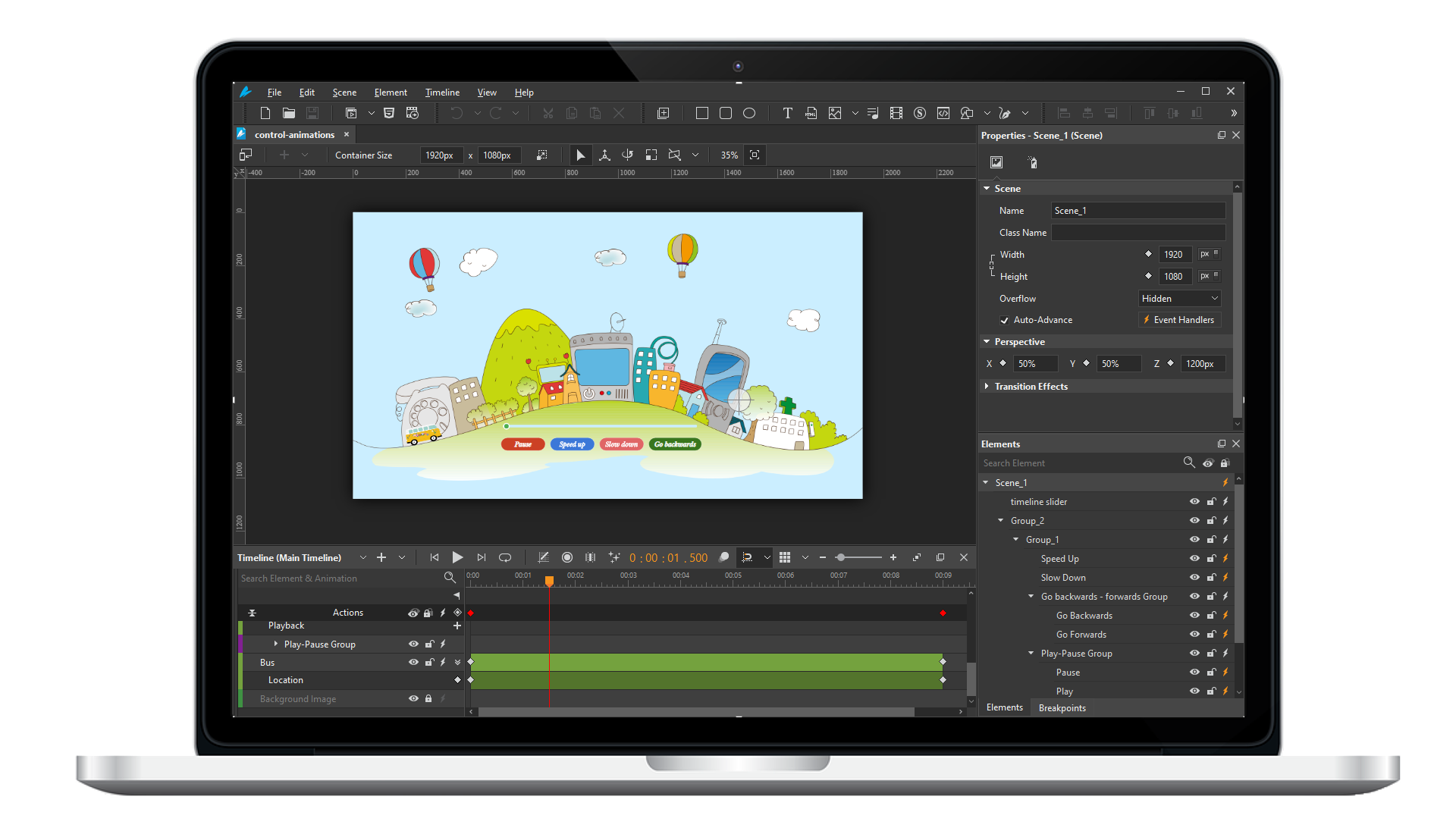 Learn, share, and get support
Read latest tutorials and tips
Learn & ask our support experts
Connect & share with user community
Screencasting & eLearning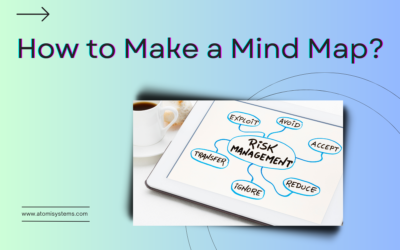 A mind map is a visually structured way to summarize and organize your thoughts and information into a hierarchy. Mind mapping makes brainstorming, collecting information, recalling, and creating ideas easier.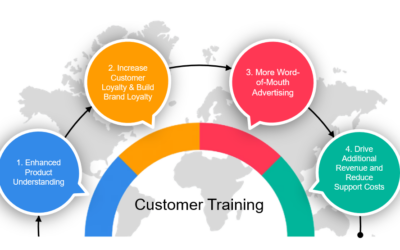 In the dynamic landscape of business, organizations strive to provide exceptional products and services to their customers. However, the journey doesn't end with the sale. To truly succeed in today's competitive marketplace, businesses recognize the critical importance of customer training.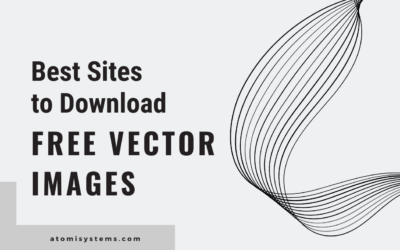 Are you tired of searching for free vector graphics to upgrade your website look? If so, here are the 6 best sites for free vector image download that may cover everything you need.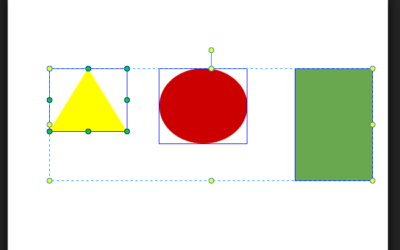 When working with a range of elements in Saola Animate, an essential part you should not miss is to resize and align elements. Let's see how to do that in this tutorial.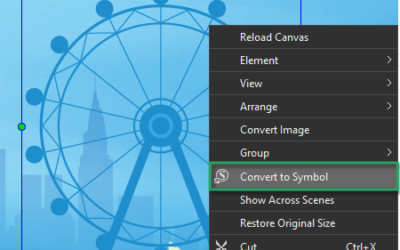 scenes, timelines, and animations. In this tutorial, you will learn steps to create and use symbols in Saola Animate 3.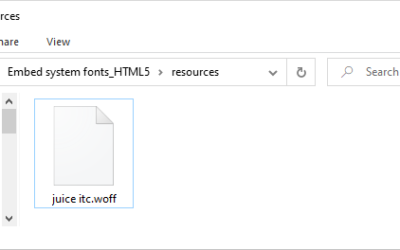 Saola Animate allows you to embed system fonts into exported projects. It helps remain texts' consistent look across computers.