ActivePresenter 9
ActivePresenter provides all the tools you need for multiple eLearning purposes such as creating interactive slide-based courses, software simulations, assessments, educational games, and training videos.
Learn More
Download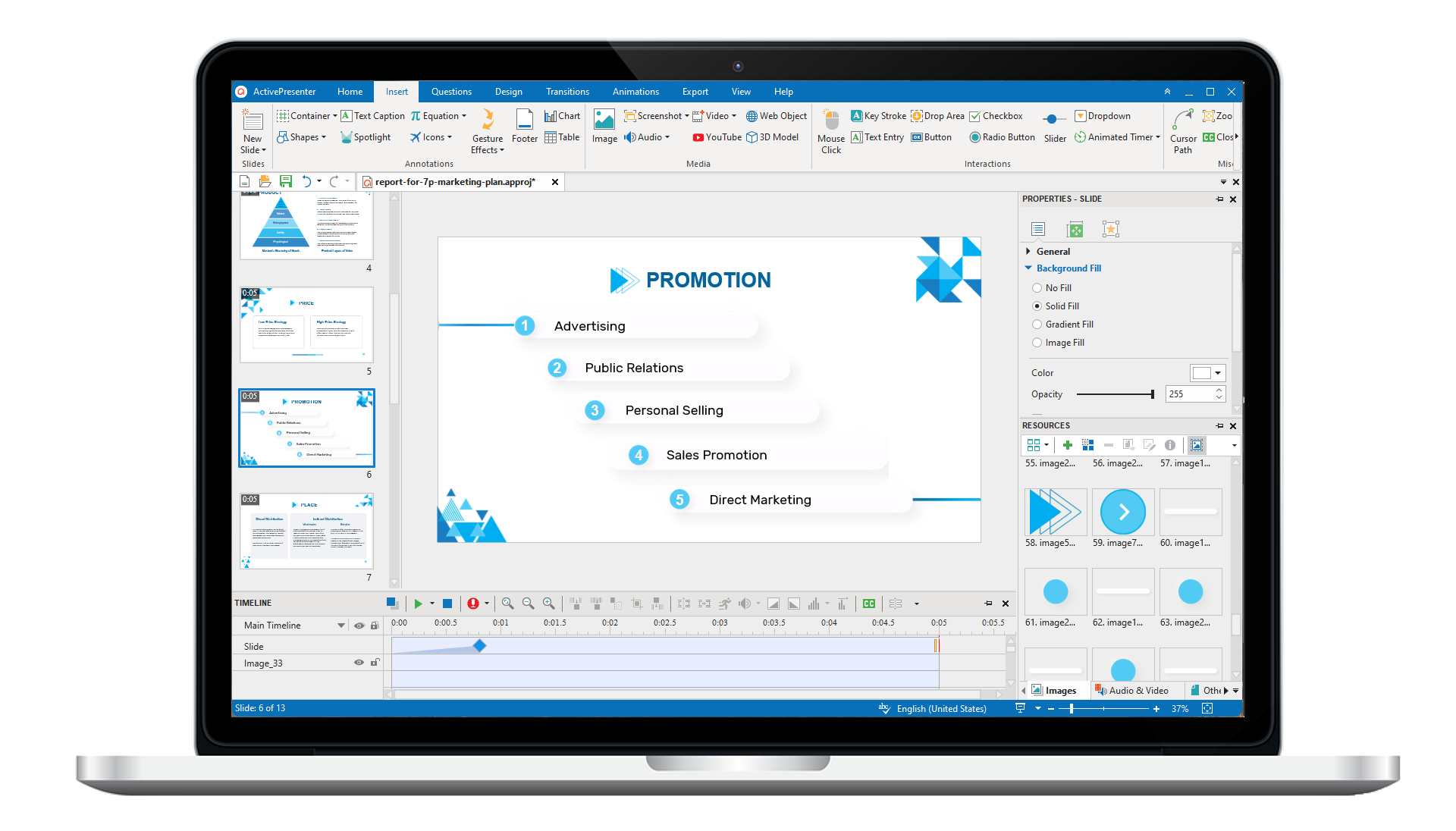 Saola Animate 3
Create HTML5 animations and interactive content which run on any platform and device without coding skills.
Learn More
Download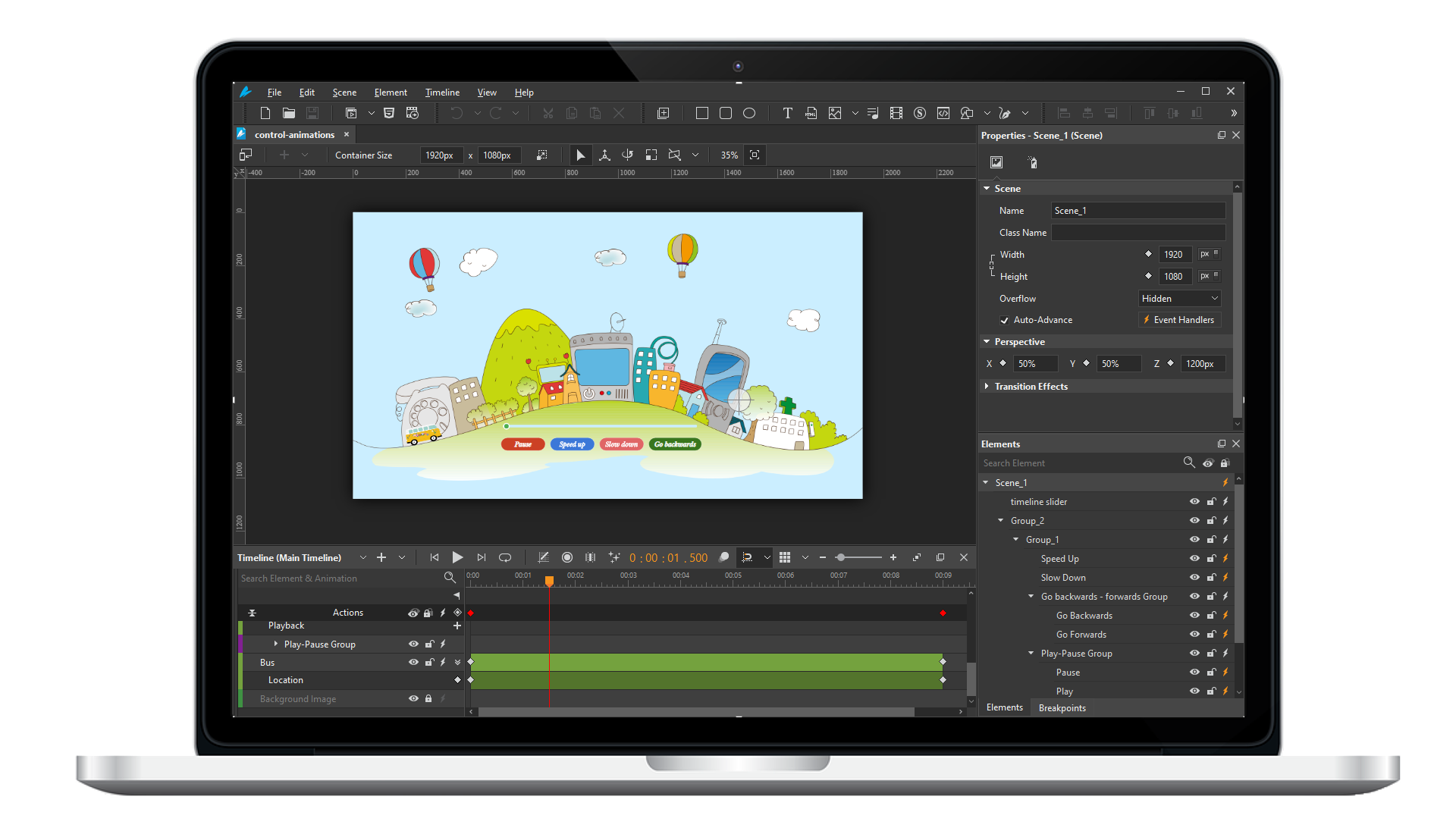 Learn, share, and get support
Read latest tutorials and tips
Learn & ask our support experts
Connect & share with user community
Screencasting & eLearning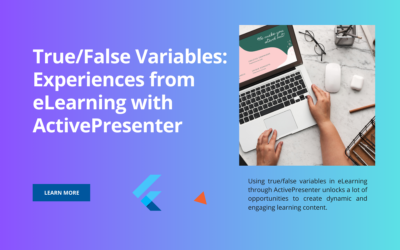 True/False or boolean variables can only have one of two possible values: true or false. This simplicity make True/False variables highly versatile and easy to work with. Let's take a closer look at the typical ways of using True/False variables in eLearning with ActivePresenter.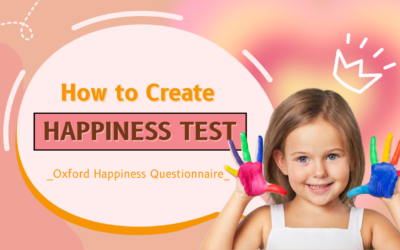 You smile. You laugh. But are you sure that you're really happy inside? You got true happiness or just pretend? Let's explore your happiness level through the Happiness Test – Oxford Happiness Questionnaire created with ActivePresenter.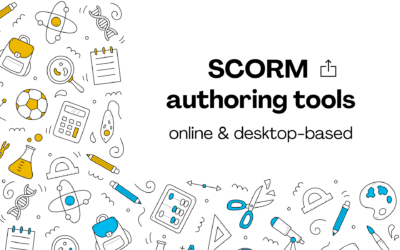 Here are worth-watching SCORM authoring tools for both online and desktop-based versions. Fine-tuning conditions before exporting to SCORM are applicable.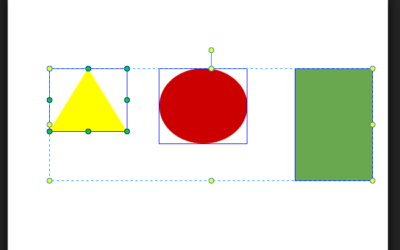 When working with a range of elements in Saola Animate, an essential part you should not miss is to resize and align elements. Let's see how to do that in this tutorial.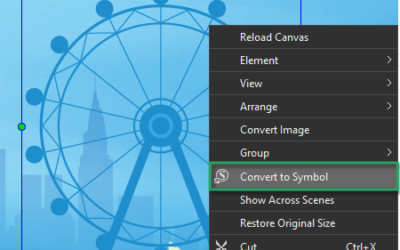 scenes, timelines, and animations. In this tutorial, you will learn steps to create and use symbols in Saola Animate 3.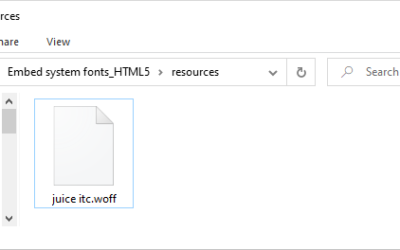 Saola Animate allows you to embed system fonts into exported projects. It helps remain texts' consistent look across computers.