Tutorials & Tips about Screencasting, HTML5 animation creation & Rapid eLearning authoring
We write tutorials, guides and tips about screencasting, video editing, rapid HTML5 elearning authoring and HTML5 animation creation.
---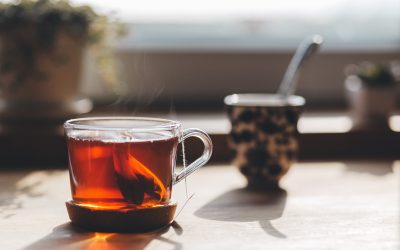 Even when you've captured a perfect video, there are some situations that you will accidentally record unwanted or unnecessary things. Then, you probably want to remove them from your recorded videos, but how could you do that if the blur tool isn't available in the screencasting tool you are using or it doesn't have enough capability to serve all your needs?
To solve this problem, some users tend to install an additional video editing software on their devices. But the fact is, finding the best video editor can be seemingly a daunting task with so many options out there, not to mention a lot of space it takes up. There's nothing worse than working with a slow device from my experience.