ActivePresenter 9
ActivePresenter provides all the tools you need for multiple eLearning purposes such as creating interactive slide-based courses, software simulations, assessments, educational games, and training videos.
Learn More
Download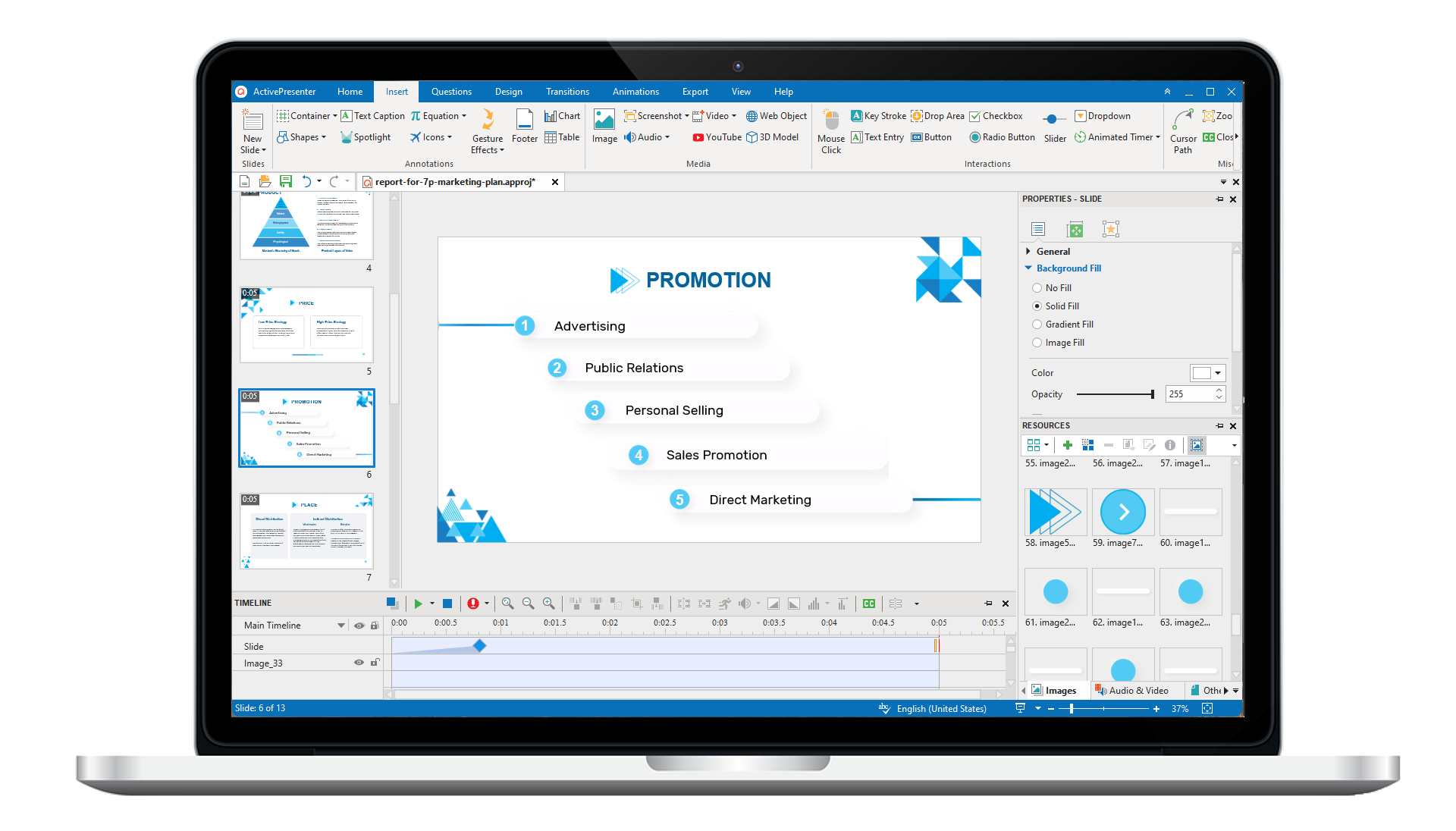 Saola Animate 3
Create HTML5 animations and interactive content which run on any platform and device without coding skills.
Learn More
Download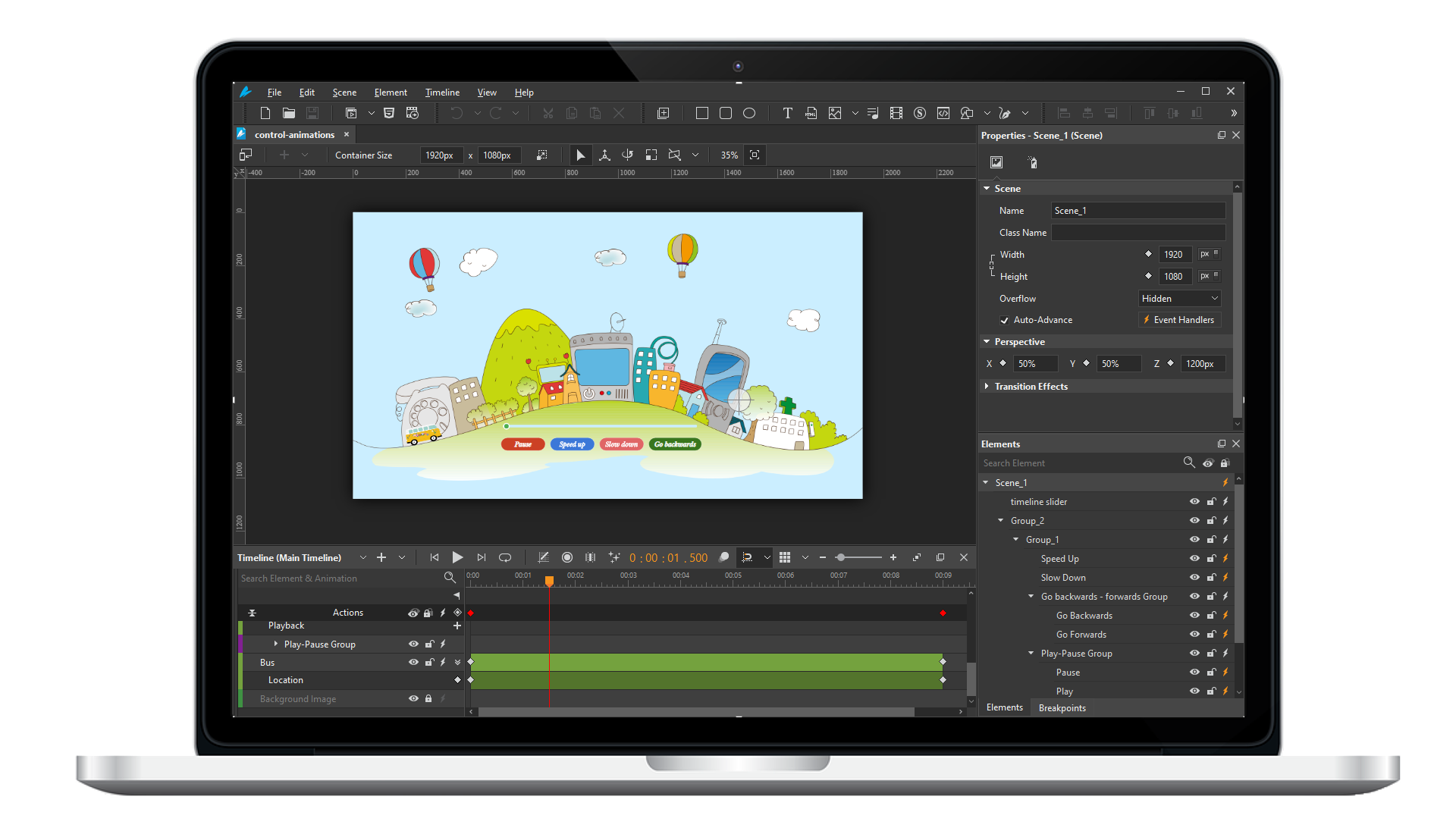 Learn, share, and get support
Read latest tutorials and tips
Learn & ask our support experts
Connect & share with user community
Screencasting & eLearning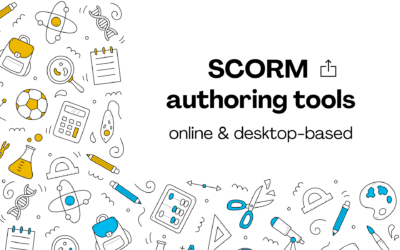 Here are worth-watching SCORM authoring tools for both online and desktop-based versions. Fine-tuning conditions before exporting to SCORM are applicable.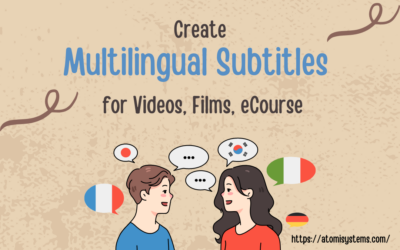 Suppose that you have English videos, films, or eLearning courses. Then you want them to reach French, Spanish audiences/learners or people all over the world. How? It's simple. Let's create multilingual subtitles for them.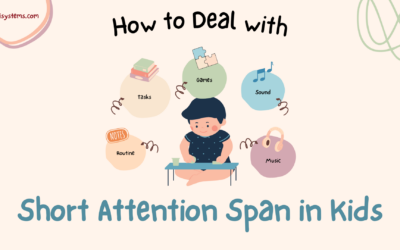 Let's read this blog to know the causes of short attention span in children, as well as how to deal with this phenomenon properly.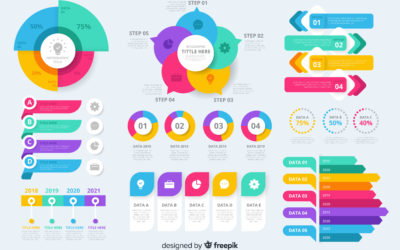 If your content is long or hard to describe in words alone, animated infographics might be a perfect alternative. They help briefly convey the information in an easy-to-understand manner.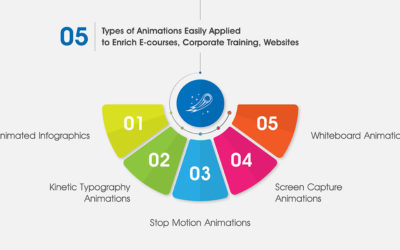 Interested in motion graphics but don't know where to start? This post will reveal five types of animations easily applied to e-courses, corporate training, and websites. Not only easier to make, these animation styles but also fit a shoestring budget.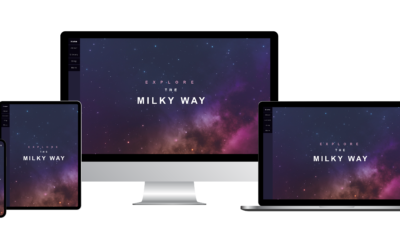 In today's article, we will learn how to build HTML5 responsive animations through responsive layouts in Saola Animate 3.